The comedic tendencies and control the creators of South Park have over all of their products runs deep. This point is made clear in the bit of info coming in from Australia this week about their newest video game called South Park: The Stick of Truth surrounding the censoring going on in the country's vision for purity.
The team has decided that, instead of arguing the point directly, they'll just insert a crying koala bear in over the scenes that've been banned. The banning has been done by the council responsible for overseeing age ratings in the country: the Australian Classification Board. The ACB has refused South Park its required release classifications rating twice.
One of the scenes that knocked South Park out of the running was a "very high in impact" cinematic which took place in an abortion clinic. The other went by the title "Alien Probing." Both scenes are now set to be replaced by – again – a crying koala.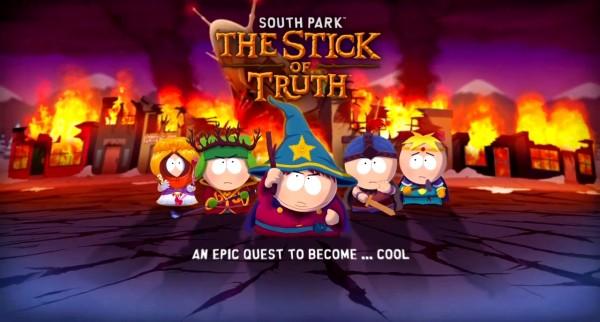 Classification of the game will still be set to R18+, but only barely fits the rating as its scenes were cut or bleeped. According to Ubisoft speaking with Polygon this week:
"No full sequences have been removed from the game, only small sections amounting to less than five minutes of game play.

Three mini games have been removed. These modifications in no way detract from the narrative of the game, meaning the player will still enjoy an authentic South Park experience." – Ubisoft
The game will still be released on March 4th in North America without these cuts. The Censored Koala iteration of the game will appear in Australia on March 6th, 2014.