Sources claim Facebook is seeking more credit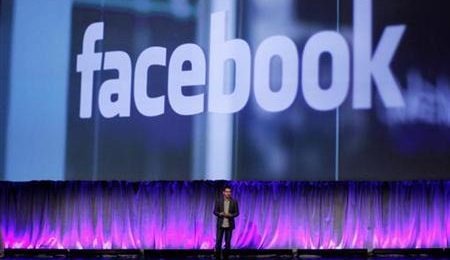 With Facebook planning its IPO soon, some early employees are looking at becoming very wealthy and possibly owing some significant taxes. Sources are claiming that Facebook plans to increase its $2.5 billion credit line to help cover taxes when employee stock vests six months after the social network goes public. The tip comes from two different sources claiming to be familiar with Facebook's plans.
Facebook previously announced that it plans to pay the taxes on employees' restricted stock units after they vest six months post IPO. The taxes on those restricted stock units are expected to be billions of dollars, and will depend on the stock price at the time taxes are due. Reuters reports that paying the taxes on restricted stock units is unusual and means Facebook is taking on a big tax obligation that could get even more expensive if stock prices soar.
To have cash on hand to meet those tax obligations, Facebook needs more credit available. Facebook's IPO filing noted that the social network could sell equity securities, use credit facilities, use cash, or any combination of those to meet tax obligations.
"All these tax obligations are being created and you need cash to take care of it. You see this all the time but in this case it will be substantial," said Michael Moe of GSV Capital, which owns Facebook shares. "Having the cash to be able to take care of that makes a lot of sense. That would be the motivator of a larger credit facility."
[via Reuters]