Sources: Apple's HomeKit will talk to 3rd-party hubs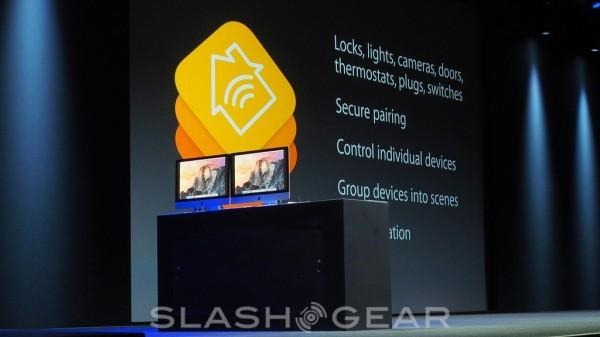 As home automation standards and devices emerge, we are starting to look towards the platform to save us from the madness. Several technologies for connecting your gadgets exist, but there's still not a robust platform that can tie them all together. Now it seems as though Apple may be pushing us closer to that end-game, as a new report details how their incoming HomeKit platform will tie into other technologies to tie your connected home devices together into a nice, neat package.
According to people familiar with Apple's plans for HomeKit and MFi – who spoke with 9to5Mac – HomeKit will allow their devices to interact with those not on the platform, specifically devices using Z-Wave or ZigBee technology. HomeKit works via WiFi and Bluetooth, and operates with devices certified under Apple's Made for iPhone (MFi) program.
To work with those non-HomeKit devices, sources say Apple will permit accessory devices to relay messages from competing technology to HomeKit devices. This accessory device essentially serves as a relay point, according to the reports, but could have security in mind as well.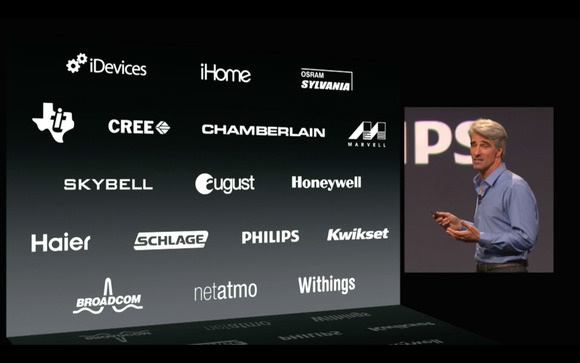 Not all devices can link to any secondary hub, though. Sources say WiFi devices, like Nest or various home security devices, won't be able to tap into HomeKit via this accessory. To join in on the HomeKit fun, those OEMs would have to certify their devices under Apple's MFi program first.
Each accessory hub can link up to 100 devices, and users can link hubs to one another as well.
Without support for WiFi devices (which is understandable), a HomeKit accessory hub limits its possibilities. Still, for early adopters who have various devices or connected outlet plugs around the house, this might be the answer they've been looking for to solidify their home automation efforts.
Update: This article has been altered to clarify any rumored bridging hardware for HomeKit is likely coming from a partner OEM, not Apple itself. HomeKit as a framework will not require any hub on its own.
Source: 9to5Mac