Source Filmmaker files point to upcoming Source 2 engine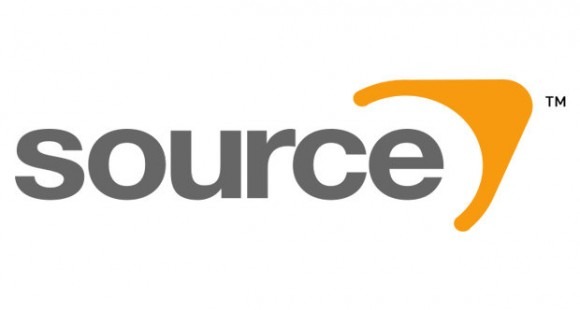 It's always hard to tell what's going on behind the scenes at Valve, but if recently-uncovered Source Filmmaker files are to be believed, the Half-Life developer is planning something big. Valvetime has uncovered a bunch of references to a planned Source 2 engine lurking in Source Filmmaker's script files, so it seems that Valve is planning a new version of the Source engine. That makes a lot of sense, considering that Valve has been using Source in one form or another since 2004.
That's quite a long time, and even though Valve has had a great run with the Source engine, it wouldn't surprise us one bit to hear that the studio is working on a new version. That appears to be the case, with Valvetime giving a line of code found in Filmmaker's script to show that it isn't just taking us for a ride. Have a look:
Return an str with the current engine version.

If key doesn't doesn't exist, assume 'Source', otherwise invalid — assume next-gen 'Source 2'
That's one of over 60 lines which mentions Source 2, Valvetime says. So, it certainly seems like a new version of the Source engine is on the way, and we can't help but wonder if this is why Valve is remaining so silent on the next Half-Life title. Perhaps Valve is biding its time so it can build Half-Life 3 (or Half-Life 2: Episode 3, whatever you're hoping for most) with the Source 2 engine? That would be an excellent treat for Half-Life fans who have been waiting – some more patiently than others – for news of the next installment, and it's pretty easy to imagine Valve planning such an exciting surprise for its fans.
Need more evidence that Valve may be planning the successor to the Source engine? No problem, because tucked away on Valve's official website, the studio writes, "We don't like to brag, but Source is considered the most flexible, comprehensive, and powerful game development environment out there. And it's about to get even better." Get excited folks, because it's pretty clear has something big in the works. Keep it tuned here to SlashGear for more information as this develops!