Sounds of Street View brings ambient audio to Google Maps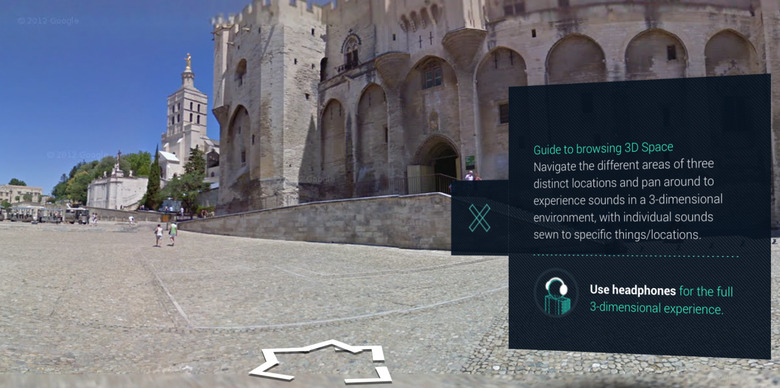 Google Maps might be the go-to for all your travel or location discovery needs, but they lack one important thing: sound. It's hard to recreate what you might experience in a given area, but one ambitious project is giving Street View just that. Sounds of Street View brings a more ambient feel to your 'pivot and leap' browser experience.
Best of all, the sound and noise changes as you alter your view or position. If you're near a busy cafe, it will get a touch louder as you near or turn toward it. Church bells toll on the hour, and busy street traffic buzzes by.
Sounds of Street View uses a 3D Audio API to let Developers capture the true moment. Amplifon, who created this ambitious project, have put together three experiences on their website to show us all how wonderful it could really be.
For day-to-day navigation, it likely won't have much impact. If you were looking for a quiet place to have a picnic or read a book, though — it might be very worthwhile.
Google Maps is phenomenal at being just that, but Sounds of Street View is the first step to adding a very rich depth to it. Head on over to the website via the link below to check it out. We think you'll like what you see hear.
Source: Amplifon