SoundCloud saved: Investors step in to rescue music site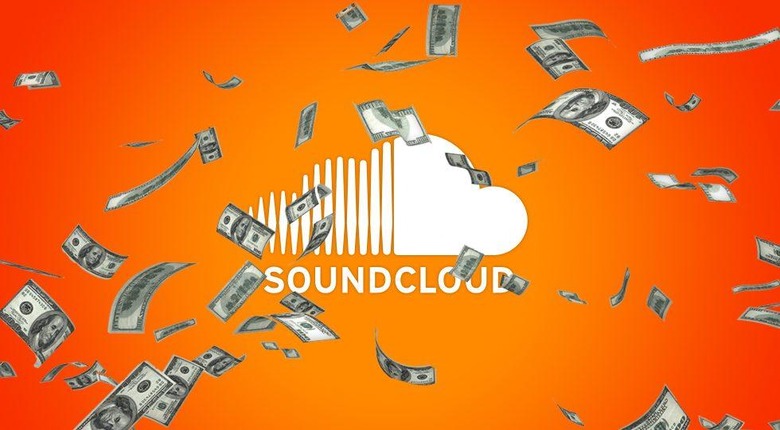 The SoundCloud shutdown has had a last-minute reprieve, with a new financing round saving the popular podcast and music sharing site from its imminent demise. The site had made sizable redundancies in July, axing 173 members of its team in an attempt to curtail costs, but fears persisted that it would be forced to shut down altogether if it couldn't make ends meet. Now, SoundCloud says, that's not a worry, though there'll be some changes ahead.
One of those changes which will take affect sooner rather than later is on the executive team. Current CEO – and SoundCloud co-founder – Alexander Ljung will be stepping away from the role, focusing instead on his position as chairman of the company. Instead, he confirmed today, Kerry Trainor will be assuming the chief executive position, supported by Mike Weissman who will now be SoundCloud's COO. Both were former Vimeo execs.
They'll be managing a new cash injection courtesy of investors The Raine Group and Temasek. Ljung isn't saying how much, exactly, was raised, though he does say that it was the largest financing round in the site's history. "This financing means SoundCloud remains strong, independent and here to stay," Ljung writes. "As I said, we're not going anywhere."
SoundCloud was set up in 2007, as a way for unsigned musicians to upload and share their music with others. Later, it evolved into a promotional tool, helping those artists reach new audiences and, in some cases, garner the attention of record labels. However others opted to bypass the traditional label route, most famously Chance the Rapper, who used the site to promote his music.
The artist's fate has since been entwined with that of SoundCloud, leading to a series of tweets in July where Chance said he was "working" on the potential shutdown threat, and then reported a "very fruitful call" with Ljung. At the time, it was speculated that he had agreed some sort of investment, though that now appears not to be the case.
I'm working on the SoundCloud thing

— Lil Chano From 79th (@chancetherapper) July 13, 2017
Just had a very fruitful call with Alex Ljung. @SoundCloud is here to stay.

— Lil Chano From 79th (@chancetherapper) July 14, 2017
Still, wherever the cash came from, it's good news for SoundCloud fans and users. With the site still a go-to for sharing music, in addition to being used by many for their podcast hosting, the idea of having to retrieve all that content and find another place to upload it was proving stressful. Moving forward it's unclear what plans SoundCloud has to better monetize its service. The company already has a number of premium tiers like SoundCloud Pro, which allow artists to upload more content per month.