SoundCloud partners with Warner in licensing deal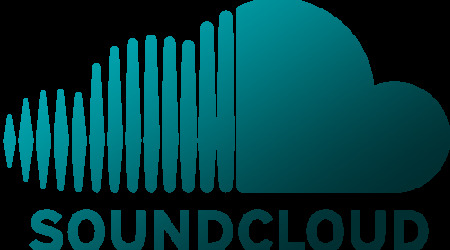 SoundCloud has struck their first licensing deal, bringing Warner Music Group into the streaming business. In the deal, Warner will get a cut each time one of their songs is played via SoundCloud's ad-supported service, as well as via a new SoundCloud subscription service launching next year. The service, which has 175 million monthly users, currently offers no royalties to any record label for offering their music via the service. Warner is the first label to earn money via SoundCloud.
Terms of the deal were not disclosed, but we do learn it hinged on launch of Soundcloud's subscription-based offering, which is launching sometime next year. SoundCloud is guaranteeing we'll see a pay-to-play offering from them by July of 2015.
The exposure artists gained via SoundCloud likely resulted in sales elsewhere, but royalties are another matter altogether. We just hope SoundCloud and Warner do more than Beats did.
In the deal, Warner doesn't have to make their entire catalog available, either. It's not clear how SoundCloud and/or Warner are deciding which music to offer. The deal does give Warner a cut if any of their music makes its way into a mashup, though.
Warner is also taking a 3-5% stake in SoundCloud, according to The Wall Street Journal.
Source: The Wall Street Journal