SoundCloud has pushed out an update for its iOS and Android apps, with the Android version having received it back on Tuesday and the iOS version a couple days later on Thursday. The Android update is a fairly small one, bringing only minor changes; the iOS version, however, received a more substantive update specifically for those using the app on an iPad. iPad users will find a redesigned interface that boosts Apple's slate up to the same design level that has largely been available to iPhone users — it is clean and easy to use, beautiful, and now lacking a Record button.
In a post on its blog yesterday, SoundCloud made it clear that a certain aesthetic appeal on the iPad is one of the goal's for version 3.7.1. Those who have been using the newest version on the iPhone will recognize the redesigned iPad version. As mentioned, SoundCloud elected to likewise get rid of the Record button for iPad users.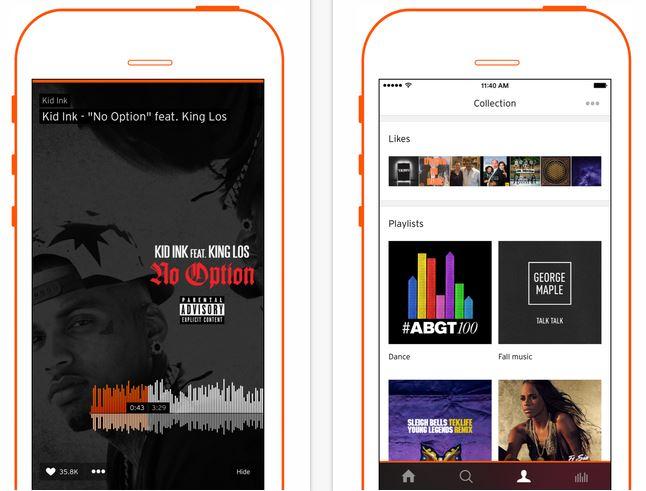 Those who want to record and upload their own audio to SoundCloud will need to use a different recording app that supports SoundCloud uploads. That might not be a welcomed change for some users, but the overall update is a solid one that brings with it improved content discovery, as well as the ability to create Collections and playlists.
As far as the Android version goes, Lollipop users will find some design updates in place, as well as the addition of notification support in Lollipop. Artwork now blurs when the audio is paused, and there's new Facebook integration. French translations have been added to the app, Samsung users running Android 4.2.2 should no longer experience crashing when logging in, and the streaming bug has been corrected.
SOURCE: SoundCloud Blog, App Store, Google Play