SoundCloud faces lawsuit over alleged failure to pay royalties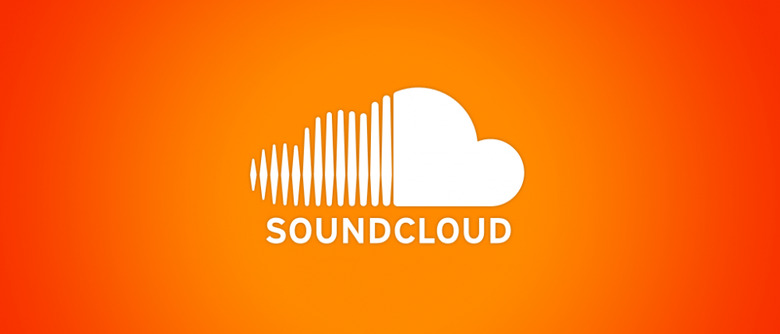 Contentions regarding SoundCloud and the payment of royalties has been long-running, and now the audio streaming service is facing a lawsuit from Performing Rights Society for Music, more commonly referred to as PRS. The entity advised its members recently that it has sought for SoundCloud to "recognize their responsibilities" repeatedly; PRS states SoundCloud requires a license to operate in Europe and the United Kingdom. PRS went further and issued a press statement advising that it has "no choice" in the matter, and that after a half a decade of failed negotiations, it must proceed with a lawsuit.
According to PRS, it had requested that SoundCloud stop with its alleged infringement or acquire a license that would have covered the entirety of PRS' members' works. SoundCloud was reportedly also sent a list containing 4500 examples of content from PRS' members, some of which it reportedly then removed. According to PRS, SoundCloud informed it that 250 posts had been removed.
That wasn't satisfactory, however, and PRS' statement indicated it also found the move bizarre. Said PRS:
Unfortunately, we have no visibility or clarity on SoundCloud's approach to removing works, so it is not currently clear why these particular posts have been selected by them given the wider issue of infringement that is occurring ... Ultimately, it is SoundCloud's decision as to whether it starts paying for the ongoing use of our members' music or stops using these works entirely.
SoundCloud had a different view of the matter, and said in a statement to BBC News that the legal action is "regrettable," and that it "believes this approach does not serve the best interests of any of the parties involved, in particular the members of the PRS, many of whom are active users of our platform and who rely on it to share their work and communicate with their fanbase."
SOURCE: BBC News