SoundCloud And Universal Strike Major Licensing Deal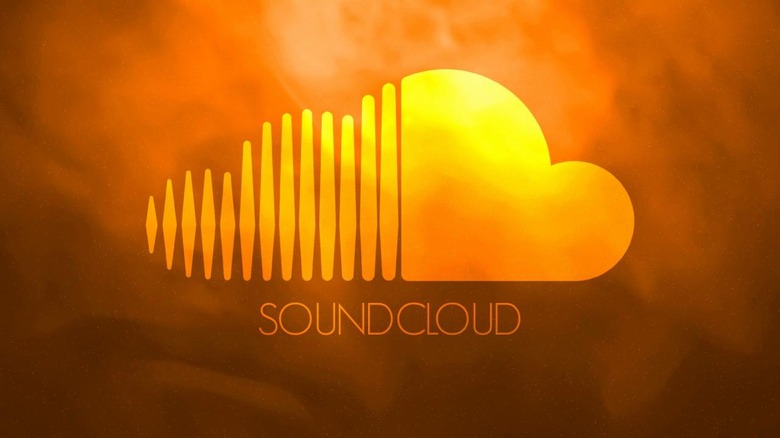 SoundCloud and Universal Music Group have reached a major licensing deal that gives SoundCloud access to a large catalogue and wide range of artists. This isn't SoundCloud's first licensing deal, but is its biggest to date; Universal Music Group has a large roster of big-name artists. In the recent past, SoundCloud struck a deal with the National Music Publishers Association, a consortium that includes Warner Music Group.
SoundCloud boasts millions of visitors every month, and is home to a wide array of audio content, including songs from indie artists and well known musicians. The service had run afoul of record companies for a long while, however, due to a lack of proper licensing.
Under this deal, according to the NYT, SoundCloud scores access to UMG's catalog and will result in the artists whose music is featured receiving proper royalties. The new licensing deal also includes songwriting rights.
SoundCloud's latest hurdle to cross is Sony. Said SoundCloud's co-founder Alexander Ljung, "We've got the majority of the music industry partnered with us now." This is a big change in a relatively short period of time; the company first began reaching these kind of deals back in 2014.
SOURCE: WSJ