SoundCloud and Sony Music strike licensing deal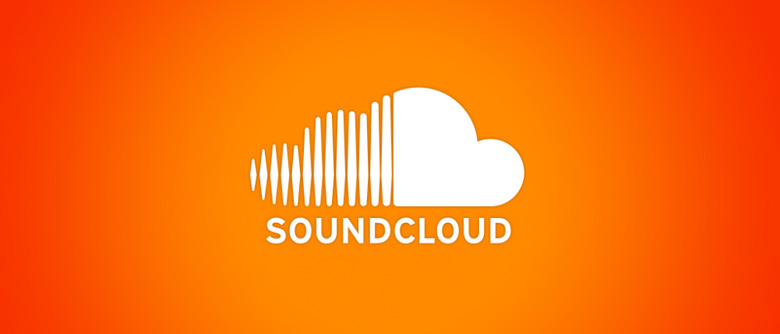 SoundCloud has announced a new partnership with Sony Music that furthers its proper licensing deals and gives it official access to more than 110 million audio tracks. The company says it will soon be adding a bunch of music from artists represented by Sony Music Entertainment, though there's no timeframe provided for when that'll happen. On the user end of things, it simply means the number of available tracks will increase soon.
This is the latest and arguably the greatest among SoundCloud's recent spat of licensing deals. The company had long been criticized for the roster of commercial music available on its service, sans royalties being paid out under appropriate licensing deals. This nearly led to a lawsuit late last year.
Artists who are signed with Sony Music Entertainment, and who are being distributed through The Orchard and RED Distribution, can sign up for the service and use the company's promotional tools to promote their music. Royalties will be paid according to the agreement, the terms of which weren't stated. Of course, those not signed up with SME can also join the platform.
With this latest partnership, SoundCloud now has license deals in place with all three big music labels, greatly expanding the number of songs it can offer. According to the company, it has more than 18 million artists already onboard. Check to the timeline below for other recent SoundCloud news!
SOURCE: SoundCloud Blog