Soundbrenner Pulse wearable helps musicians keep to the beat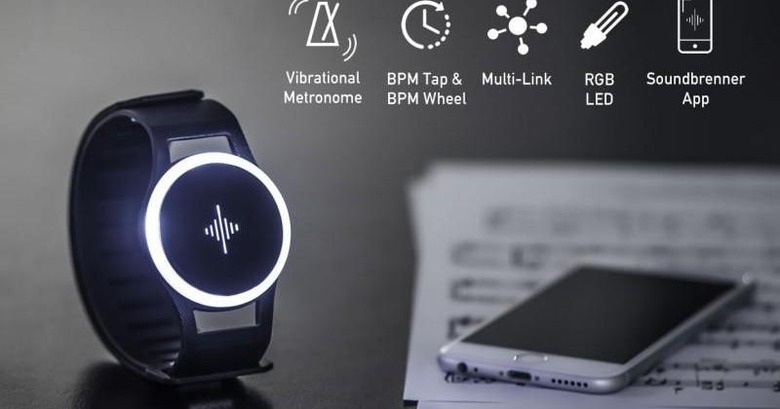 Wearables, particularly smartwatches, are showing up everywhere, and they will most likely become even more ubiquitous with Apple jumping into the market. Almost all of them help us consume or control content with very simple gestures. But what if they can actually help us make content? That is the proposition that the Soundbrenner Pulse is trying to make. It's basically a wearable metronome with a bit of smarts thrown in, helping musicians stay in rhythm, whether practicing or performing, alone or with a whole band.
A metronome is one of the most common tools in a musician's arsenal. It is used to keep a musician playing to a certain rhythm. At its most basic form, it can be as simple as a teacher tapping the student on the shoulder conveying through physical means the beat of the piece. That is the basic principle that the Soundbrenner Pulse is employing, using physical contact to set and convey the beat.
Like a smartwatch, it sends its message primarily through vibrations. This has the advantage of mimicking a teacher's guiding hand without the sometimes annoying sound of a real metronome. And like the teacher's tapping, you can actually tap the rhythm that you want on the wearable itself. You can even adjust the speed of the beat with the device's dial. There are also LED lights that can blink to the beat, but that is completely optional, and in some situations, even prohibited. It might make for a nice light show in other cases.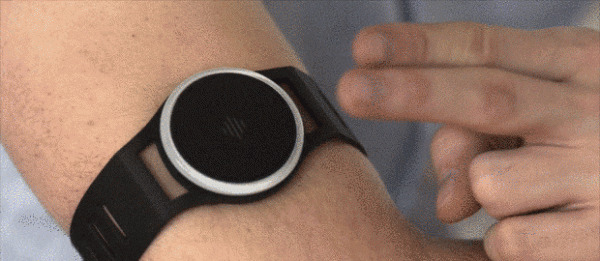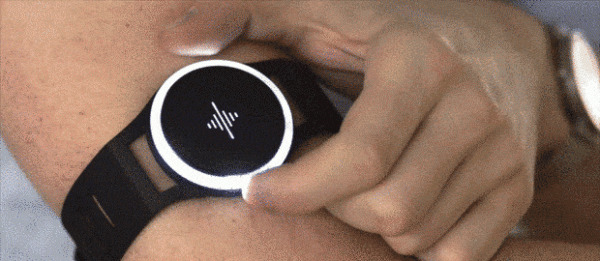 The Souundbrenner Pulse looks like a smartwatch and to some extent it behaves like one. For one, it has a smartphone app that gives you more fine-grained control over the wearable. The app even has exercises to help you with your practice. But unlike a smartwatch, it can be worn on almost any limb, whether wrist, arm, or even leg. It all depends not just on your comfort but also on the instrument you play.
Right now, Soundbrenner Limited, the startup behind the wearable, is seeking crowdfunding in order to bring the idea to reality. A pledge of $129 is enough to get you one Pulse. The campaign is set for a total of $75,000 but it is far from reaching even half of it. That said, it has plenty of time left, about 28 days, to make it happen.
VIA: Indiegogo