Sony's 'The Interview' pirated song, claims Kpop star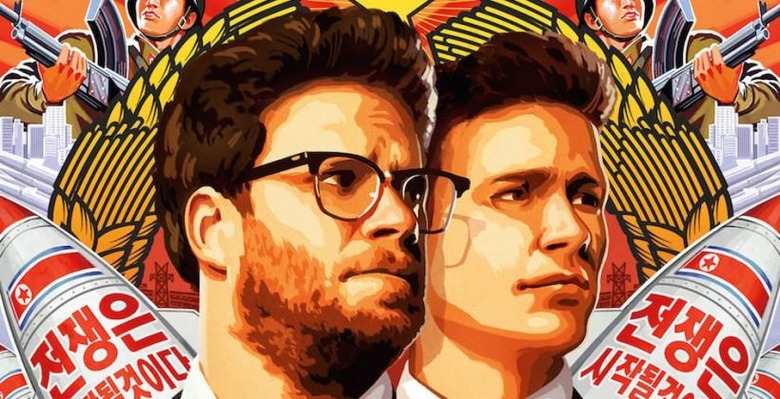 Just when it looked like Sony Picture's comedy The Interview was able to be enjoyed by viewers throughout the U.S. (and by downloaders around the world) without further scandal or fear from hackers and North Korea, it looks like the movie is about stir up further controversy. Singer Yoon Mi Rae is claiming that Sony used one of her songs in the new movie without permission or compensation, and is now making plans to sue the film studio.
Yoon Mi Rae (whose real name is Natasha Shanta Reid) soared to the top of the Kpop charts in September with her hit song "Touch Love." The singer and her music label, Feel Ghood Music, say they were approached by Sony to use the song "Pay Day" in The Interview, but shortly after negotiations began, the movie studio simply ceased contact.
Yoon Mi Rae and her label then had the unfortunate surprise recently of discovering the song appeared in the movie anyway, without legal permission or contract for reimbursement. Now plans are being made to take legal action against both Sony and the DFSB agency, who were said to be responsible for negotiations about using the song, for copyright infringement.
It seems like there's just no good time to be a part of Sony Pictures, as the studio has suffered a massive hacking breach of their IT systems, then they were threatened to cancel the release of The Interview, followed by criticism from none other than US President Barack Obama after giving in to the threats, and now a lawsuit over the movie. The silver lining in this is that Sony can probably easily settle with Yoon Mi Rae outside of court, seeing as how all the controversy around The Interview has resulted in higher sales and popularity than what it would have earned without the scandal.
SOURCE Torrent Freak