Sony's PS4 Tournaments detailed: Eligibility, signing up, and rewards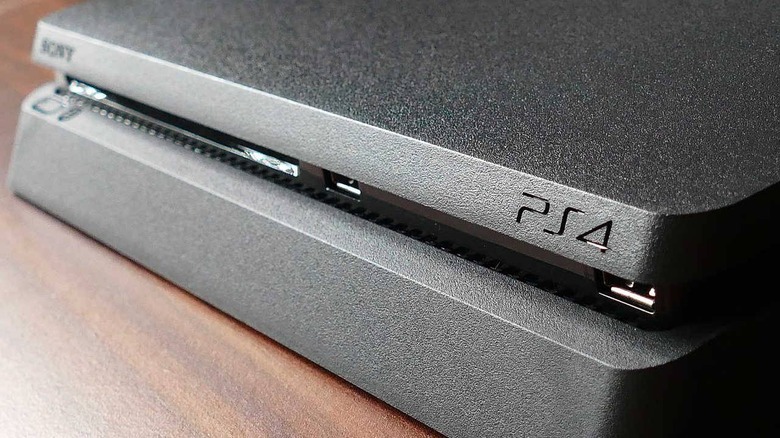 If you dream of one day participating in a gaming tournament — and assuming you own a PlayStation 4 console — Sony has an exciting announcement for you: it is launching its own gaming tournament series for anyone to participate in. The events will kick off with the newly unveiled PS4 Tournaments: Challenger Series next week; any skill level can participate.
Esports are more popular than ever largely due to the massive popularity of Fortnite and the huge amount of work Epic has put into the game's competitive element. Most players aren't able to compete at that level, but it won't stop them from participating in Sony's PS4 Tournaments.
Sony describes these tournaments as online competitions in which PS4 owners will play against their friends and other opponents. Console owners only need a PlayStation Plus membership to participate in the events, which will offer 'several opportunities' to win rewards.
Players will easily see each tournament's details, according to Sony, which previewed the design on its website (below). Tournaments will list whether they come with prizes, the format (such as player versus player), the current season of the tournament and also its current stage.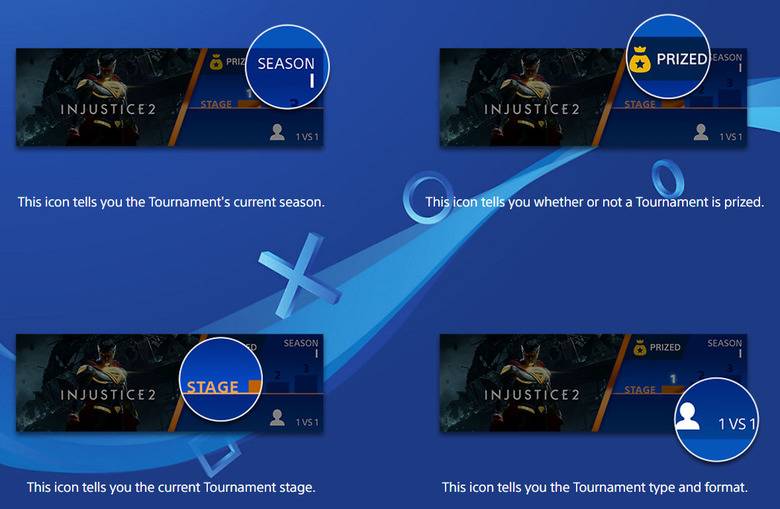 Because the tournaments are seasonal, players will have the opportunity to compete in their favorite games multiple times. Players will face other players of similar skill levels and have the chance to earn rewards as they progress through an event's stages.
The first stage of a tournament will reward players with a theme related to whatever the game is; the second stage will reward in-game currency; the third stage will reward in-game currency, an unspecified grand prize, and other ambiguous items. Tournament formats will include 'free for all,' 'team vs team,' and '1 vs 1.'
The first tournament will start on August 6 with Mortal Kombat 11 — the full competition structure and other details for this event can be found here. The company also plans to have tournaments for FIFA 20, Battlefield V, Warface, and Injustice 2, among others that are will be announcement in coming months.
PlayStation 4 owners interested in participating in these events will need to create an ESL Gaming account and then sign up for the event. Sony lists its current and upcoming tournaments on its website here.