Sony's Playstation Network Is Down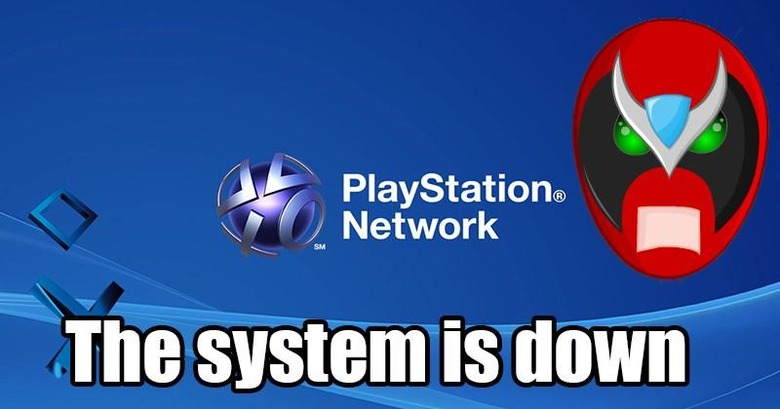 Are you having trouble accessing Sony's Playstation Network? Well you're not the only one. Users have been confirming that they cannot access the store or any of the networks other features. So far, Sony has not acknowledged the issue, however.
Sony does have a network status page that regularly updates when the network, or any of its services are down. That's a pretty handy thing to have...if it actually works. Users have been reporting that the network has been down for close to an hour at the time of writing, but the status page confirms that "All services are up and running."
If you happen to be in a game currently with access to the network, don't leave. Users that were in games before the issues started occurring still seem to be able to play as usual.
Hopefully we'll get some sort of notice from Sony when the issue is fixed, but since the status page isn't reliable, your best bet is to simply try logging in occasionally, and see if it's working.