Sony's PlayStation arm plans to launch up to six smartphone games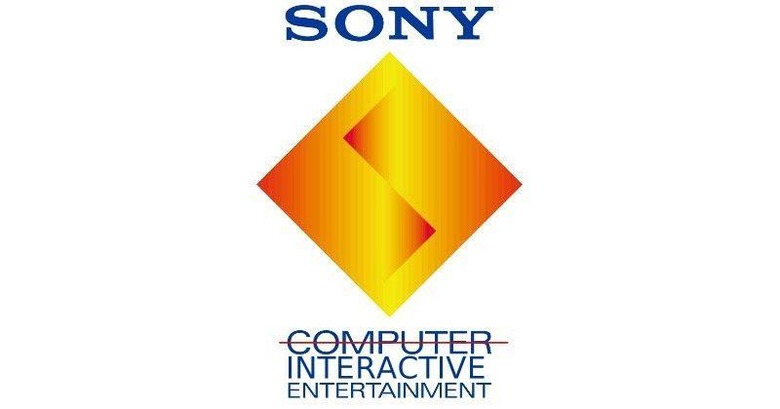 Sony has announced that it plans to take on the mobile space in a classic "if you can't beat 'em" scenario. More and more gamers are moving to smartphones as their mobile gaming device of choice. To help Sony grab its share of that market , the company has announced that the PlayStation division will be launching five or six new mobile games by the end of March 2018.
The games will launch in Japan and will be offered for iOS and Android platforms. All of the games will be published by the Sony subsidiary ForwardWorks that was formed in March of this year. The creation of ForwardWorks was specifically with the impetus of allowing Sony to grab market share in mobile gaming. Sony's previous efforts in the mobile front didn't pan out.
A PlayStation spokeswoman told the WSJ that ForwardWorks' games will first launch in Japan and will then come to other Asian countries. Gamers in the US and Europe are left at for now, there are no plans to bring Sony mobile games to those countries. For now there is no word on what specific game titles will be offered in Japan at launch.
However, the games are expected to be some of the PlayStation units own first party titles such as "Hot Shots Golf", "The Last Guardian", and "I.Q.: Intelligent Qube". We have no details on what games will launch when at this time. Sony competitor Nintendo has done very well in the mobile gaming market with its Pokemon Go game doing very well. Sony certainly hopes to get some popular games going in the mobile market to create the sort of buzz Pokemon Go created.
SOURCE: WSJ