Sony's latest G Master lens does it all for the bokeh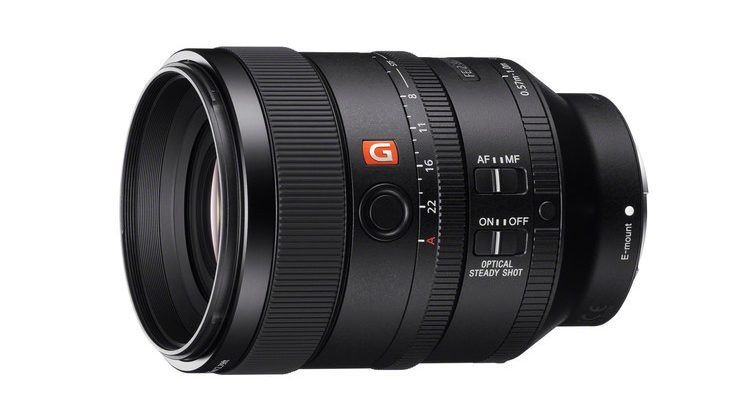 Sony has taken the wraps off its latest G Master Series lens, and it's not messing around with the praise, billing it capable of its best ever bokeh. The Sony FE 100mm F2.81 STF GM OSS mid-telephoto prime lens (SEL100F28GM) may not have the most easily-recalled name, but the company is promising memorable image quality for full-prime fans. At its heart, that's down to its 11-bladed aperture design.
That's been paired with a special optical apodization lens element. Sony compares that to a neutral density filter, which increases in density towards the edges, and which helps give smooth transitions between the in- and out-of-focus areas with the frame. If you're shooting portraits, that means crisp subjects and sparkly defocused backgrounds.
Meanwhile, Sony is promising minimal vignetting, together with fast autofocus. The lens uses both contrast AF and focal-plane phase detection AF, and has a 0.25x macro mode with a dedicated switching ring. There's also onboard optical image stabilization, an AF/MF switch, aperture ring, and a customizable focus hold button. Dust and moisture resistance round out the key specs.
However none of that comes cheap, and the FE 100mm F2.8 will clock in at a not-inconsiderable $1,500 when it hits shelves come March 2017. If you're looking for something a little more affordable, Sony also has the new FE 85mm F1.8 Mid-Telephoto Prime. That arrives at the same time, but is priced at $600.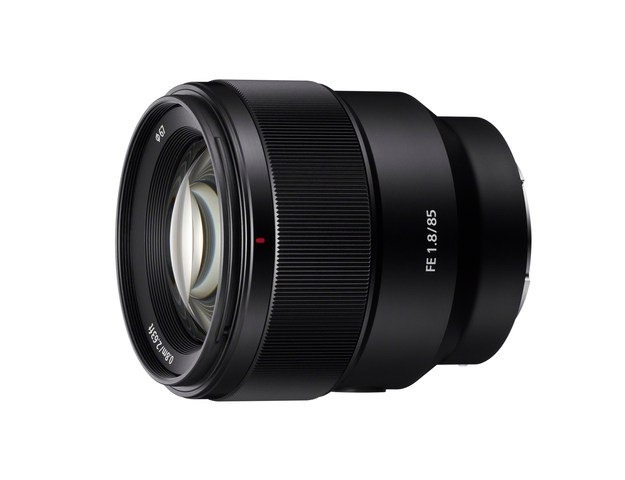 Like its bigger sibling it's moisture and dust resistant, and has an AF/MF switch and a focus ring. It uses a 9-bladed circular aperture mechanism, though, with a double linear motor system rather than the more expensive lens' direct drive SSM (Super Sonic Motor) system. A focus hold button can be customized with other features in whatever camera body it has been paired with.
Finally for Sony's photography accessories today, there's a new radio-controlled flash. The Sony HVL-F45RM flash is designed to work with the company's E-series cameras, offering compatibility with the wireless remote controller FA-WRC1M and receiver FA-WRR1. It produces the same amount of light as Sony's GN45, the company claims, but at a much smaller overall size.
A full charge is good for up to 210 bursts, and there's a built-in LCD display with a new menu system that borrows from its camera cousins for simplicity. It'll tilt up to 150-degrees vertically and rotate 360-degrees horizontally, while down-tilt is 8-degrees. It's also dust and moisture resistant. It'll ship in May, priced at around $400.