Sony's latest Blu-Ray player has features no TV can use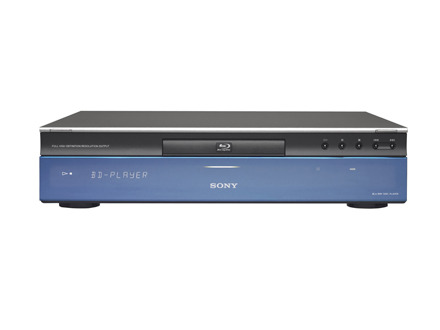 Just bought a new Sony BRAVIA TV?  Looking forward to all that Blu-Ray goodness and a general warm fuzziness of pleasure at your spiffing home cinema setup?  Well, cover your eyes and sob a little now, as Sony unveils the BDP-S1E – a standalone enthusiast player with some marvellous features that sadly even the latest BRAVIA sets can't enjoy.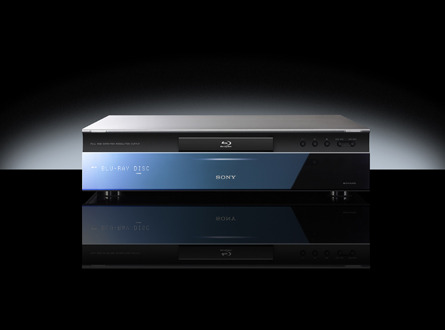 The BDP-S1E is the upgrade to the over-priced and vaguely unpopular S1, launched last year to collective gasps at its mighty pricetag, and has such improved niceties as BRAVIA Theatre Sync, which turns on your Sony TV and receiver when you press the play button, and 24p, which plays discs at the same 24fps speed at which they were filmed.  That should apparently cut out the judders that can blight panning shots.
All well and good, but so far none of Sony's BRAVIA sets are actually compatible with Theatre Sync or 24p; in fact there aren't any in the company's catalogue yet.  True 7.1 digital surround sound is still handy, as is HDMI 1.3, but to miss out on what's perhaps the biggest draw to this deck, the 24p functionality, is a kick in the teeth when you're looking to pay AU$1,399 ($1,172).
Sony BDP-S1E Preview [CNET Australia]