Sony's Graphic Splash contest invites you to send in designs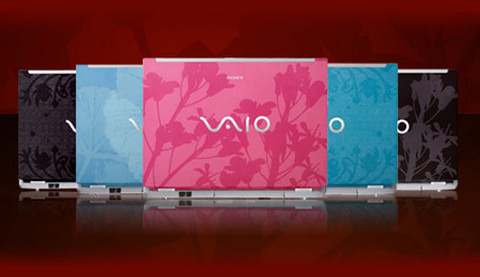 If you like the Sony Graphic Splash series, now is your chance to add a design of your own. The laptops have always been highly customizable for the average user, but now Sony is having a contest to come up with your own design and send it in.
When you do send it in, you have to send in a picture of yourself as well as a brief message to explain your style. The contest is going on as of now and will continue clear up until August 10th of this year. The top ten will be posted online and voted on.
Of those top ten there will be three winners whose designs will become limited edition laptops. Those three winners will then get flown out to New York to unveil their design. Although they don't say, I would hope the winners would also get one of their own laptops with their design on it. If you're interested, you can read up a bit more on the competition here.
[via bbgadgets]