Sony's Dive In Takes Game Streaming To iOS And Android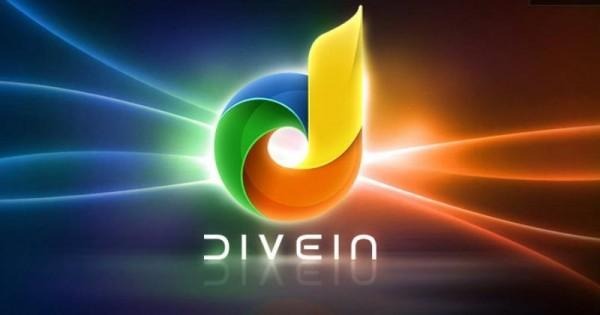 Mobile gaming is no longer a thing. It just is. But not all game companies, most especially the giants, are willing to take the plunge, and the risks, just yet. Sony may be finding a way to tide mobile gamers over to its PlayStation ecosystem with Dive In, a new streaming service that will cater specifically to Android and iOS.
Sony has been heavily investing in game streaming starting with its acquisition of streaming experts Gaikai back in 2012. From that venture, PlayStation Now was born, a service that aimed to make older but popular titles, especially those from the PS3 shelves, available for the PlayStation 4 and the PlayStation Vita via streaming. Now it's mobile's turn to get that same functionality, but in a limited and rather pricey way.
Dive In is a subscription service in almost every sense, more than the monthly or annual flat fees you usually associate with the word. In a system that might call to mind token-based arcades of old, how much time you get to play a title depends on how much money you are willing to feed into it on a regular basis. For example, you get a demo free of charge good for only 30 minutes. Playing blocks of three, ten, thirty, and 365 days will, of course, have different rates, and the price still depends on what title you want to play.
As for those titles, Dive In will undoubtedly make Final Fantasy fans drool. Those who have been wishing for the iconic Final Fantasy VII to officially make its way to mobile finally have their prayers answered to some extent, as FF7 is one of the first three titles to arrive when Dive In launches. the other two include Final Fantasy XIII and Season of Mystery: The Cherry Blossom Murders. FF7 will costs 200 yen or $1.90 to stream for three days, while FF XIII is 250 yen or $2.35. Other titles to follow are Final Fantasy VIII and The Last Remnant in November, Final Fantasy XIII-2 in December, and Final Fantasy XIII Lightning Returns in 2015.
Unfortunately for those outside of Japan, this service will only be available to Sony's home country and there is no word yet on an international launch. Dive In will be open for business starting October 9.
SOURCE: Dive In
VIA: Kotaku