Sony's $50 price cut on the PS3 is paying off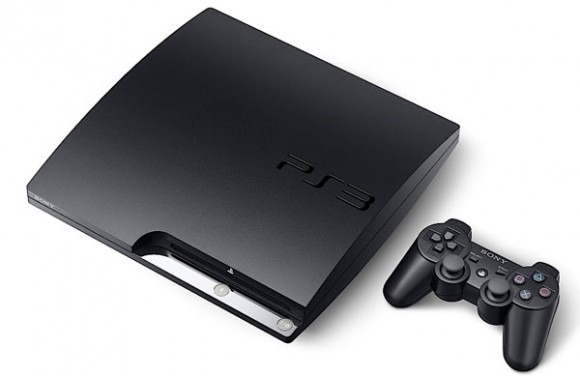 A couple days back Sony announced that it was slashing the price of the PS3 console by $50 globally to help ramp sales of the console. Apparently a few days is all it took to find out that the $50 price cut was a very good move on Sony's part. The PS3 has in the last few days become the best selling console on Amazon. The PS3 and some of its games climbed up to grab four of the top five spots on the Amazon Movers & Shakers list.
It's not hard to figure out what Sony is trying to do. Sales in the gaming industry have been down this year with the economy soft and money just not buying software and hardware in the gaming realm. The price cut is to spur sales as we move into the holiday season. Nintendo also tried to boost the sales of its new 3DS by cutting the price but its move didn't work out as well as Sony's thanks in part to the lackluster line up of 3DS games.
With the new price cut, the asking price for the 160GB PS3 is now $249 with the price of the 320GB unit dropping to $299 and the same price applies to a 320GB bundle that has Infamous 2. Spending on video games is reportedly down as much as 5% this year compared to last year when the economy was at its worst. The prediction is that Microsoft will make a price cut on its Xbox 360 as well.
[via USA Today]