Sony Yuga gets an official name, will be the Xperia Z, source says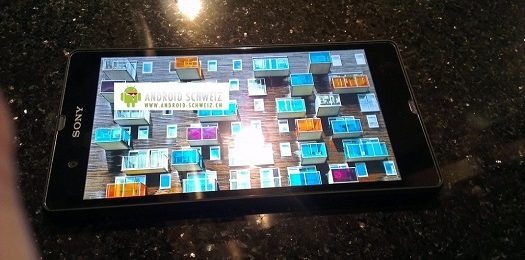 Leaks concerning Sony's smartphone codenamed Yuga have been fairly regular, with a progressively larger array of images and specs appearing online over the least few months. Now another rumor has entered the fray, this one concerning the Yuga's official name: Xperia Z. So says one source who has provided accurate information in the past.
On November 7, several images said to be the Sony Yuga appeared on the German website Android Schweiz, showing off different angles of the phone's display and body. Then, on December 18, the Yuga appeared again, this time on the Russian website Mobile Review, which claimed to have a prototype of the handset, which it reviewed in detail.
The latest rumor surfaced over on Xperia Blog via the source UnknownX, who is known to have posted accurate leaks in the past on the XDA forums. According to the source, the Yuga will be officially called the Xperia Z, and will feature a chassis that is both dust and water resistant. The handset's final size is said to be 139mm x 71mm x 7.9mm.
The handset is said to feature a 5-inch 1080p display at 443ppi, which the source says utilizes OptiContrast technology, something found in both the Xperia V and Xperia Tablet S. The Yuga/Xperia Z is said to feature a 1.5GHz quad-core processor and Adreno 320 GPU, as well as a 12-megapixel camera and Bluetooth 4.0. It runs Android 4.2.
[via Android Community]