Sony Yanks Vita Firmware Update After Release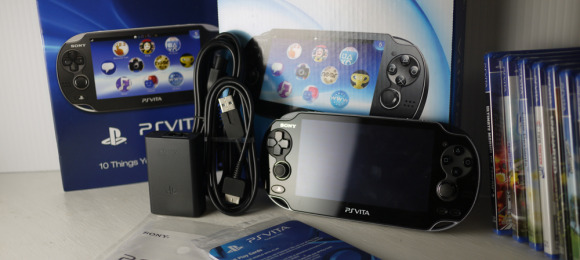 Sony has cited technical faults after pulling a recently released Playstation Vita update. The new firmware, version 1.65, was announced earlier this week, and Sony pushed it out to Vita devices shortly thereafter. However, anyone attempting to find the update now will be told there are no updates available. It's odd considering this wasn't a major update by any means.
According to the official Playstation Blog post detailing the new firmware, the following features were all that version 1.65 was supposed to bring:
* A "Notification Alert" option will be added to Settings, so you can toggle alerts on or off
* "After 10 minutes" will be added to the time options under Power Save Settings
* An Arrow icon will now appear when PS Vita finds new activities in the LiveArea
* Caps Lock will be supported in the On Screen Keyboard
Sony cited a "technical fault" as the reason why it pulled the update. The company did not provide any more details. The Vita recently came under scrutiny after hackers found a way to exploit downloadable PS1 games that allowed them to run illegal homebrew games on the device, which could open the floodgates to piracy. Sony later issued a new firmware patch, version 1.66.
[via MTV]