Sony Xperia Z3+ camera might be its own saving grace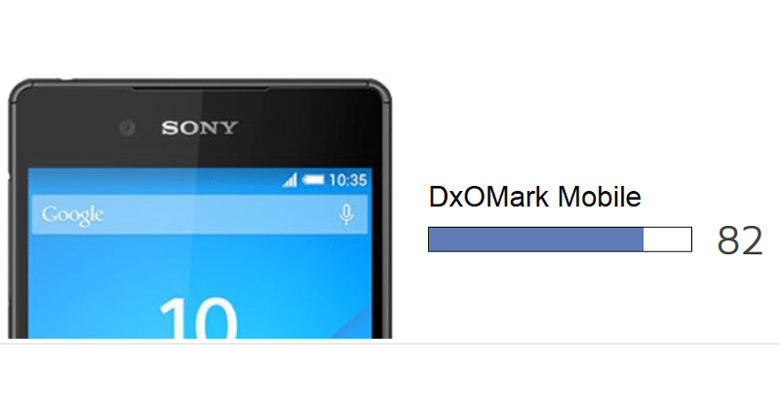 Sony may have had a misstep with the Xperia Z4/Xperia Z3+ when it came to the choice of a Snapdragon 810 processor, but it is almost inconceivable that it would mess up the camera sensor, one of the key businesses of the company. Sony might have just proven it still got chops in that field. Digital photography benchmarking site DxOMark has just published their report on the latest Sony "flagship" and, as expected, it fares fairly well. Though not enough to become the new king of the hill.
Before this, the top ranks of DxOMark's list belonged to the duopoly of Samsung and Apple. While it practically equals the iPhone 6 brothers on average, the Xperia Z3+'s presence is enough to break up the two-sided rivalry and rise above its predecessors. All while still sporting the same 20 megapixel size, proving that it is never just about megapixels.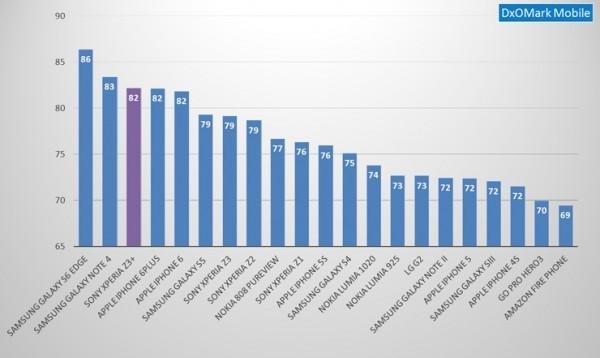 The Sony Xperia Z3+'s camera isn't perfect, that's for sure, but it does fairly well on average with just a few corner cases where it falls short. In terms of still photos, it scores a high 84 thanks to its high scores in contrast and exposure, the latter being one of its strongest points. The tungsten illuminant in the flash, unfortunately, casts a bit of a yellow light on photos, slight as it may be. In comparison, the Galaxy S6 and S6 edge scored a high 88, the Galaxy Note 4 got 84, the iPhone 6 and 6 Plus rated 83 and 84, respectively, and the Xperia Z3 only got 81.
When it comes to videos, the Xperia Z3+ was more balanced. That is, it fared poorly as much as it did well. Exposure was once again a strong point, along with color and white balance. Stabilization was, more or less, adequate. Autofocus, however, was slow and the tungsten light rears its ugly head again. Here, the smartphone scored a low 79 that dragged its average down. The Galaxy S6, still the king, got a might 84 while the Galaxy Note 4 was just a step down with 83. The iPhone 6 scored 80 but the iPhone 6 Plus performed poorly with 79 as well. That said, the Xperia Z3 did the worst here with 76.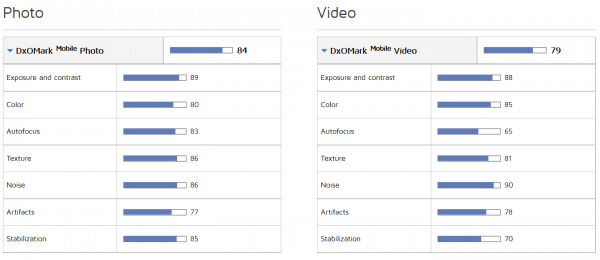 All in all, it would seem that Sony at least got something right with the Xperia Z4/Xperia Z3+. What is unfortunate, however, is that the glory might be well forgotten because of more serious issues. It matters little if you've got the best camera sensor in the world if you can't use it because your smartphone overheats too often and too fast.
SOURCE: DxOMark