Sony Xperia XZ2 Premium packs incredible 51,200 ISO dual camera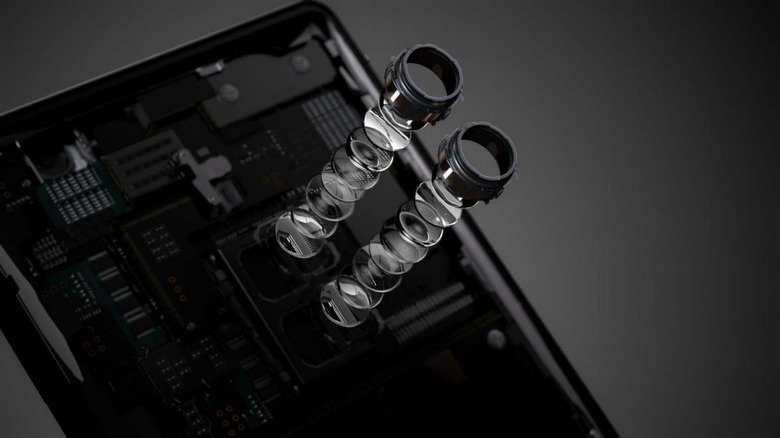 Sony promised us an incredible smartphone camera, and the Xperia XZ2 Premium is the device it's wrapped up in. The newest model of the company's 2018 range, the XZ2 Premium is the first to feature Sony's Motion Eye Dual camera system. Previewed at Mobile World Congress
, it has some serious low-light talents.
In fact, the Xperia X2 Premium can shoot at up to 51,200 ISO for photos, and up to 12,800 ISO for videos. That, Sony promises, is the sort of sensitivity that until now you'd have required an interchangeable-lens camera for, rather than being included in a regular-sized Android phone.
Motion Eye Dual combines a black and white sensor with a color sensor. The former delivers the contrast data; the latter the color data: the details from both are combined with Sony's AUBE fusion image signal processor. Of course, since there are twin lenses, the Xperia X2 Premium also has the usual faux-bokeh mode for portraits. Or, you could switch into the dedicated monochrome mode.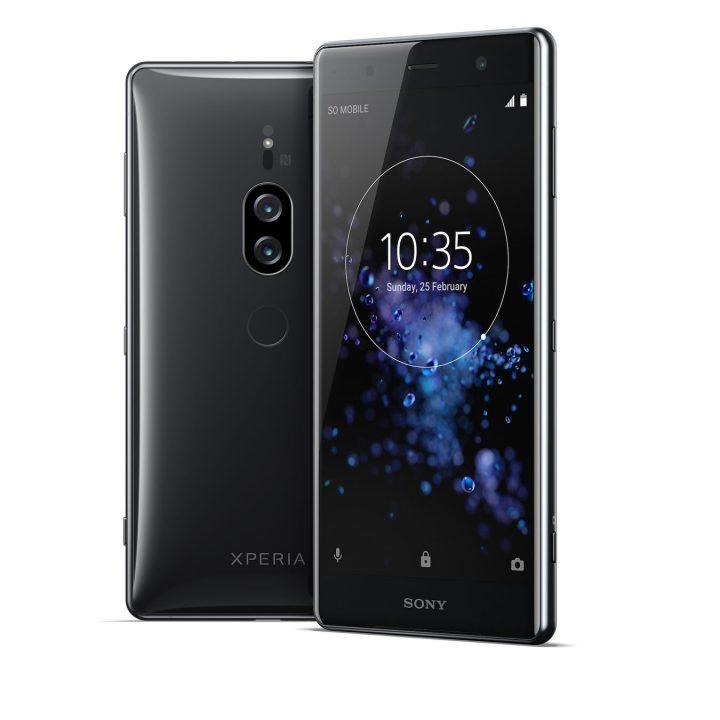 Up to 4K video recording is supported, with HDR. There's also the 960 fps Super Slow Motion mode
at MWC 2018, in both 1080p and 720p resolutions. Even the front camera packs in the pixels, being 13-megapixels in resolution. It's capable of using the display as an impromptu flash.
The rest of the phone is fairly familiar territory. On the front there's a 5.8-inch 4K HDR display running a 2160 x 3840 resolution, which Sony says is 30-percent brighter than its old 4K HDR panel. It uses Sony's X-Reality upscaling technology, too, capable of turning non-HDR footage into HDR.
Inside, there's Qualcomm's Snapdragon 845 chipset, X20 LTE with up to 1.2 Gbps downloads – network depending – and 6 GB of RAM, all running Android 8.0 Oreo. It also gets Sony's Dynamic Vibration System. The latter analyzes audio playback in movies and games in real-time, and then whips up custom vibrations to emphasize the soundtrack. The XZ2 Premium's speakers themselves use the same S-Force Front Surround system as the XZ2, with Hi-Res Audio, DSHEE HX, and LDAC support.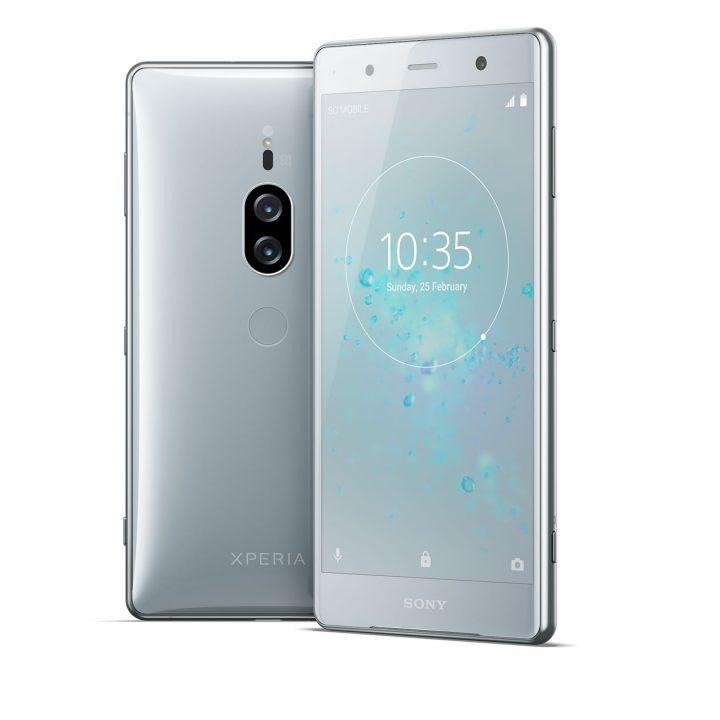 Also like the XZ2 is the design. Sony has wrapped the XZ2 Premium in Gorilla Glass 5 front and back, with 3D glass for curved edges where they meet the metal frame. It's IP65/IP68 water and dust resistant, too. The 3,540 mAh battery supports Qi charging, and Sony has a new WCH20 wireless charging dock that will launch alongside the XZ2 Premium too.
Although for a while it seemed like the smartphone camera space had peaked, 2018 has had more than a couple of surprises for those looking to replace their dedicated camera. The Huawei P20 Pro – sadly still not yet confirmed for a US release – has been wowing reviewers with its triple camera array, for example. Even with "just" two sensors, though, Sony's Motion Eye Dual technology could well make it the low-light king. If there's one thing the company knows, it's how to make a great camera sensor: not for nothing do many of the big names in smartphones already use Sony hardware.
We'll know for sure later this year, when the new phone hits stores. Sony says the Xperia XZ2 Premium will go on sale this summer. It'll be available globally, but pricing – and any carrier support in the US – will be confirmed closer to release.