Sony Xperia XZ Premium now available in stunning Red for the US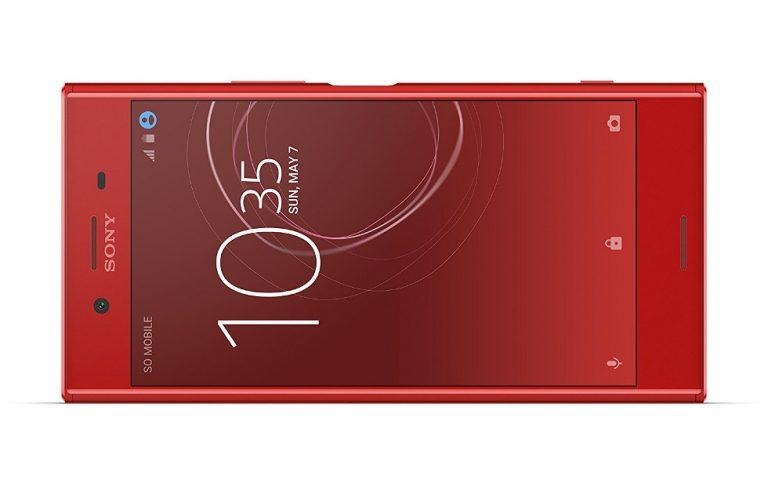 We may receive a commission on purchases made from links.
With the arrival of new late 2017 flagships, it seems almost too easy to forget those that came a bit earlier. Especially when those early 2017 flagships aren't as flashy as the new ones. As if to remind US buyers of just months old phones, Sony has somewhat silently made available a new Xperia XZ Premium variant in the US that is at least eye-catching in its color. Trying to somewhat buck the new trend of shiny glass backs and all-screen phones, Sony has added Red to its roster.
Truth be told, this might be the only thing going for the Xperia XZ Premium at this point. Unless you actually find some use for its forward-looking 4K screen resolution. While the Xperia XZ Premium does have specs to match its flagship stature, like a Snapdragon 835 processor, 4 GB of RAM, and 64 GB of storage, most flagships this year do as well.
You might think that Sony's expertise in photography and imaging shines through the smartphone. That's only partially true, at least if you subscribe to DxOMark's reviews. The Xperia XZ Premium boasts of Sony's 19 megapixel "Motion Eye" sensor, a variety of autofocus technologies, and 960 fps slo-mo recording. Sadly, those failed to impress the testers, especially in comparison with its rivals.
At least the Xperia XZ Premium no longer costs as much as it did at launch. After some price cuts, it now goes for only $599, which is, frankly, on par with its 2017 contemporaries. That also does make it harder for the device to stand out. Unless you go fir this Red finish, that is.