Sony Xperia XZ Premium is finally in the US, XA1 Ultra, Touch in tow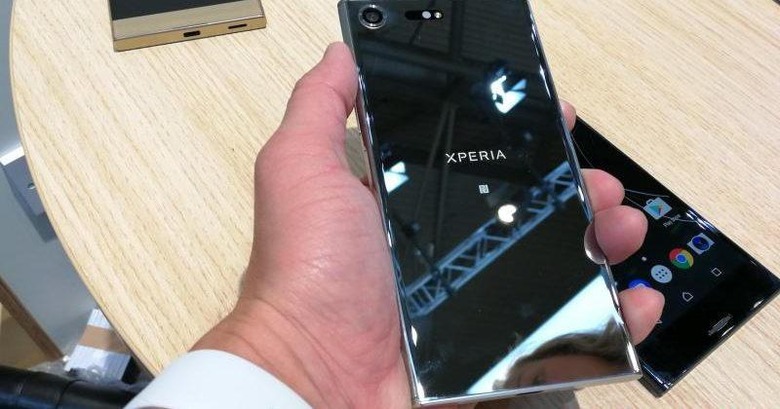 The day, or month, Sony fans in the US have been waiting for is finally here. Sony has just announced when its flagship, the Xperia XZ Premium, will be shipping in the US, and the ball starts rolling in two weeks. And it won't be alone either. Sony is also opening the doors for the mid-range Xperia XA1 Ultra as well what may be its most interesting non-smartphone smart device, the Xperia Touch. All of that happens in the joyful month of June.
As the name subtly implies, the Xperia XZ Premium is the result of mixing the Xperia XZ and the Xperia Z5 Premium. both smartphones claiming the title of flagship in 2016 and 2015, respectively. From the Xperia Z5 Premium comes the still rare 4K screen resolution while the Xperia XZ's legacy is its triple sensor autofocus system. To that the Xperia XZ Premium adds the latest Qualcomm Snapdragon 835, Motion Eye fast auto tracking, 960 super slo-mo speeds, and a high IP68 dust and water resistance grade.
All of that comes with a $799.99 price tag that definitely screams premium. Starting 12th June, the Xperia XZ Premium can be pre-ordered from Amazon or Best Buy. And starting 19th June, you can buy one unlocked from Amazon, Best Buy, Fry's, and other authorized retailers. You can choose from three color options of Luminous Chrome, Deepsea Black, and Bronze Pink.
Also on June 12, the Xperia XA1 Ultra will start its pre-order period. It will officially launch a bit later on 21st June but that will only be through online stores. The phone won't land in store shelves until July 2. As a brief recap, the Xperia XA1 Ultra is a giant of a mid-range phablet, with a 6-inch 1080p screen, a MediaTek Helio P10 processor, 3 GB of RAM, 32 or 64 GB of internal storage, a 23 megapixel rear camera, and a large 16 megapixel front shooter.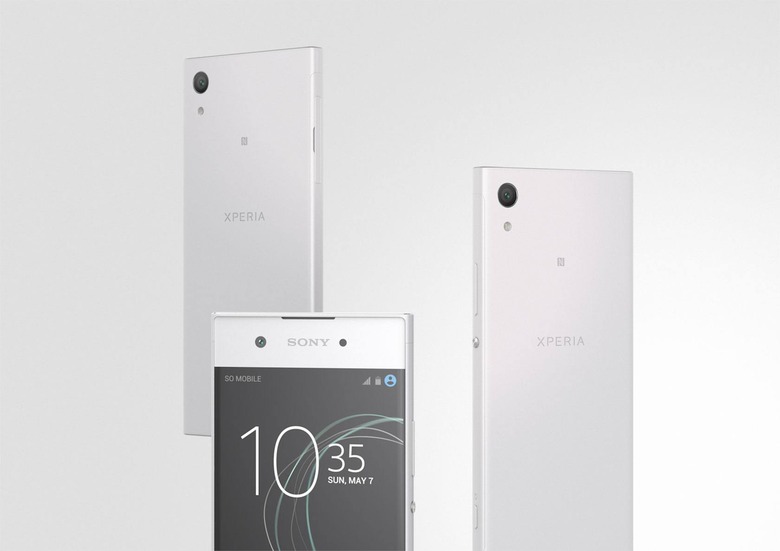 If you were curious about the Xperia Touch, you'll have a chance to see it for yourself. At least if you go to the Sony Square display room at 25 Madison Ave, NYC. The "smart projector" basically turns any flat surface into a makeshift Android touch screen. As intriguing as that may sound, don't have a heart attack when you see a $1,699.99 price tag on it when it goes into pre-order on June 16.