Sony Xperia XR "F8331" gets some fancy renders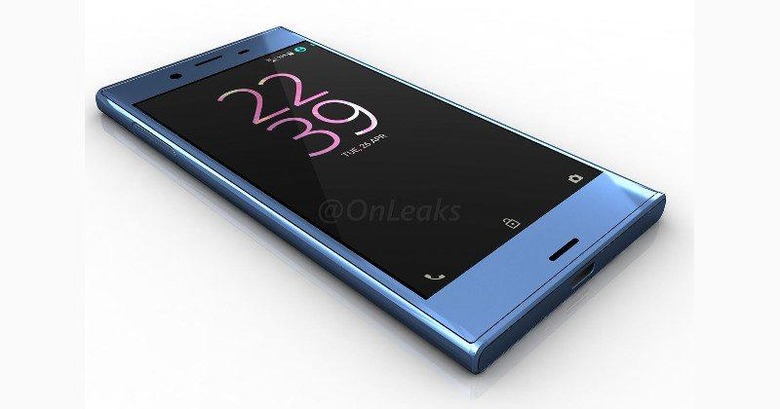 They say beauty is in the eye of the beholder, and that holds true even, or especially, for smartphone designs. Once considered sleek and stylish, Sony's smartphones have fallen into hard times design-wise. The latest leaks from the rumor mill about a certain Xperia F8331, now dubbed as the Xperia XR, shows how the company seems to be playing around with designs. And, as expected, it isn't exactly making even Sony's more ardent fans drool with anticipation. Except, perhaps, for the possibility of a new color option.
If Sony is to be believed, the new Xperia X line is already an incursion into a new design language. But except perhaps for the Xperia XA's near bezel-less screen, that claim is somewhat hard to believe. The Xperia F8331 that was leaked before, also called by some as the next Xperia X Performance, might actually be a more credible witness.
"Confirmed" by these renders from OnLeaks, the Xperia XR half gives up the curved edges that Sony was known for. "Half", because the left and right sides are still pretty much curved while the top and bottom edges are uncharacteristically flat. Granted, the sides aren't exactly as curved as, say, a iPhone 6s, but just enough to contrast it with the top and bottom. Unsurprisingly, the design hasn't appealed to everyone with some calling out Sony for now copying some of Nokia's Lumia designs.
The color, however, seems to stand out. It's a darker shade of blue than any of Sony's cyan hues but still lighter than previous shades of purple. Given the circumstances, Sony might also be accused of aping Apple's expected new iPhone 7 color.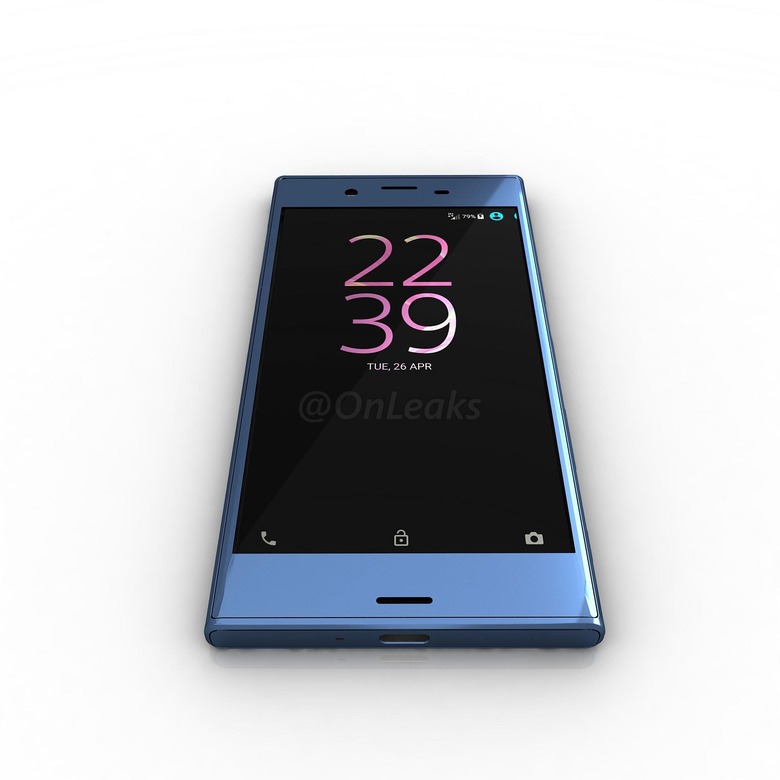 The leak doesn't speak of specs, other than confirming a USB-C port, which isn't anything out of the ordinary these days. Previous sources seem to suggest a Qualcomm Snapdragon 820 paired with 3 GB of RAM, a 13 megapixel front cam and a 21 megapixel main shooter. Sony is expected to reveal such a smartphone in September, right around IFA 2016.
SOURCE: @OnLeaks