Sony Xperia X only has 20 out of 32GB free for use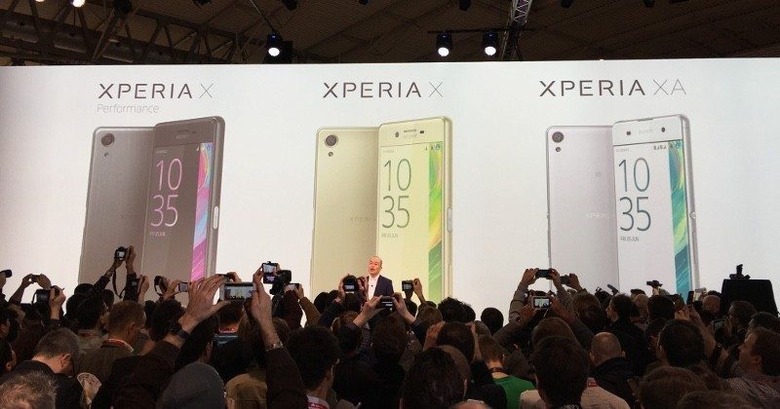 Our smartphones are getting more loaded in features, but sometimes they are also getting more loaded in software as well. That wouldn't be a problem if that software could be removed at the user's discretion, but such bloatware usually comes with the entire package. So when the Sony Xperia X and X Performance was revealed to have less than two-thirds of its total storage available to users, there is understandably no small amount of disappointment among Sony's remaining stalwart fans.
To be fair to Sony, this isn't exactly end of the world bad news. It certainly isn't the worst it has done. That probably belongs to the Xperia M4 Aqua which was released last year with barely 2 GB of its already paltry 8 GB available for use. And the Xperia X trio do have microSD card slots, unlike last year's Samsung Galaxy S6, so all is not loss.
It is still perhaps disheartening, if not worrying, that Sony's Android ROM would take up a good 12 GB of storage. Of the major Android manufacturers, Sony and Motorola enjoy the distinction of having the least modified Android experience, at least compared to the likes of Samsung and LG. This, however, shows a new trend that Sony might be taking. Interestingly, it would be in contrast to its recent efforts to create a near vanilla Android experience from the ground up. Or perhaps we're still a few months, even years, away from that dream.
Bottom line, the Xperia X and Xperia X Performance both come with 32 GB of storage, only 20 GB of which can be used by the user. The Xperia XA has 16 GB with only 11 GB left over. The space is taken up by the firmware, which makes it unlikely the space can be reduced because apps can't be uninstalled anyway.
VIA: phoneArena