Sony Xperia X Compact, XZ leaked by Sony's own website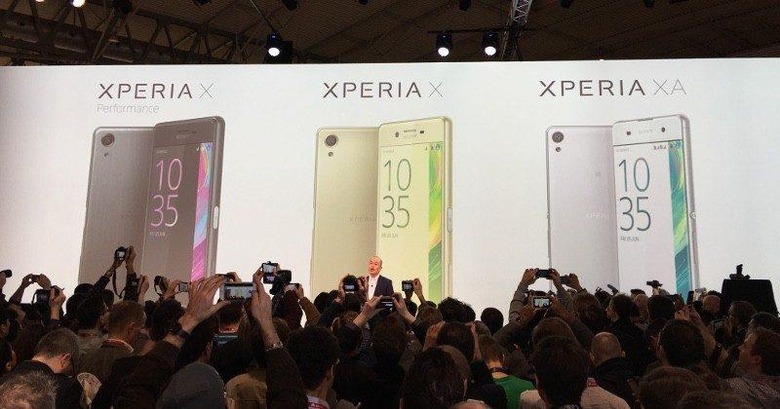 Some say that good things come in threes and Sony seems to be a fan of that of late. It unveiled the Xperia Z5 line threes and the new Xperia X in threes as well. Going by that pattern, we presumed that the Xperia XA was taking the place of the company's "Compact" model. Apparently not, at least based on the Sony's own Dutch website. Keen observers have spotted links to a certain Xperia X Compact as well as an Xperia XZ, hinting that Sony is far from done with new Xperia X models this year.
A Sony Xperia X Compact could be interesting if we consider the company's previous Compact models. Most of the time, that means specs near the flagship model but in a smaller, 4.7 or so size. A smaller smartphone with even the Xperia X, or better yet the Xperia X Performance, hardware is no small matter, pardon the pun. Then again, Sony has been rather unpredictable of late, so we'll be cautiously optimistic.
Even more mysterious is the Xperia XZ also seen on the same page. Sony's use of letters hasn't exactly been easy to grasp, so very few know what this 'Z' variant could be.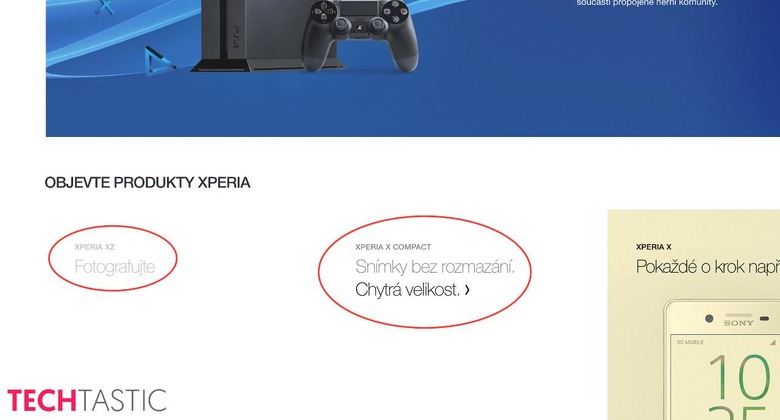 If these smartphones are indeed real, we're likely to see them next week at IFA 2016 in Berlin. They would also be adding to the confusion and congestion of Sony's mobile strategy with its new "Xperia X" brand. So far, we already have an Xperia X Performance, an Xperia X, and Xperia XA, and an Xperia XA Ultra. So why no throw in an Xperia XR, Xperia X Compact, and Xperia XZ for good measure. All in 2016.
VIA: Techtastic