Sony Xperia X Compact leaked specs almost good to be true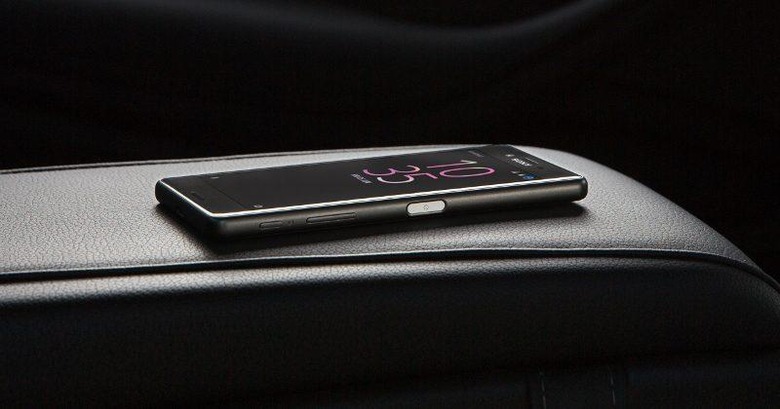 Some people loved the idea, some have asked the whether there was a point to it. Suffice to say, the possibility that there might be an Xperia X Compact has people suddenly looking intensely at Sony again, especially after a lukewarm reception of the new Xperia X trio. After all, a small, handy smartphone with still flagship specs is definitely going to appeal to some users. That might exactly be what Sony is hoping for if this sighting of the Xperia X Compact in GFXBench is the real deal.
Sony remains the only OEM whose "compact" variants usually do mean compact, versus others' "lite" or "mini" models. They are smaller, with usually lower resolutions, than the main flagship model, but most of the specs are nearly the same. In short, you get a powerful but more compact version of Sony's premiere smartphone.
Based on GFXBench, the Xperia X Compact could be a smaller Xperia X Performance and is nearly identical except in a few ways. In fact, the Xperia X Compact trumps the more expensive smartphone in at least one way. It has 4 GB of RAM while the Xperia X Performance only has 3 GB. It has the same Qualcomm Snapdragon 820 processor and the same 32 GB of storage. The display is 4.7 inches with Full HD resolution, which happens to be the same resolution as the Xperia X Performance. The cameras are unsurprisingly less impressive, 13 megapixels at the back and 8 megapixels on the front.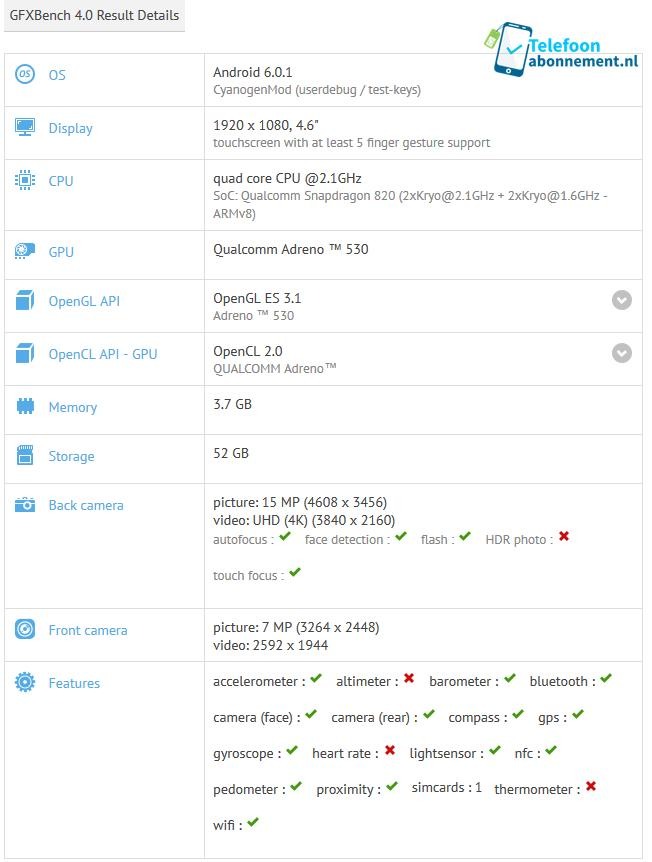 Pricing for Sony's compact models aren't exactly low, but many have been willing to pay the price for a premium but smaller smartphone. That said, these specs really do sound too good to be true and, judging by Sony's trend, might actually be. Then again, Sony has been rather unpredictable of late, so it might very well pleasantly surprise the Android crowd.
VIA: Telefoon abonnement