Sony Xperia X already gets a price cut in the US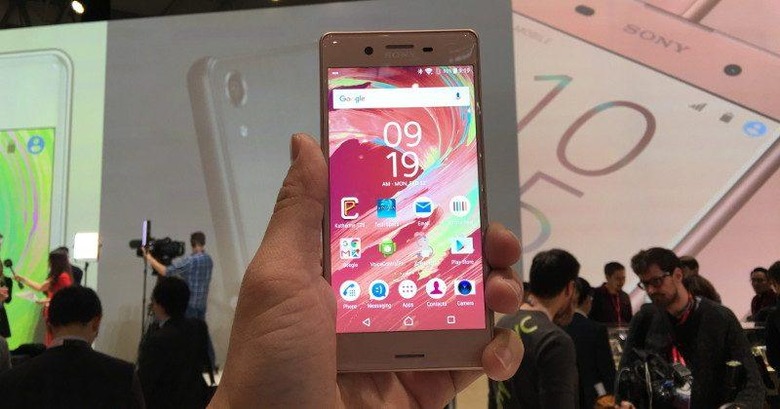 We may receive a commission on purchases made from links.
What is the best way to cast a shadow of doubt on a shiny new product? Why apply a noticeable price cut barely two weeks after its launch, of course! That may be the effect of Sony's sudden change in the price of its Xperia X flagship in the US. Not that a lower price tag is actually a bad thing. And it wouldn't really be bad if it were part of some launch promo. But given the length of time that has passed, the almost unexpected move does bring up questions of whether it was done in order to save the Xperia X from a disastrous fate.
The price cut is "almost unexpected" because we didn't expect Sony would concede so easily. One of the biggest criticisms about the Xperia X, as well as its Xperia X Performance sibling, was the price tag. $549.99 was deemed by many to be asking too much for an "almost flagship" device. The $699.99 of the Xperia X Performance was even worse. Sony has listened, though only halfway it seems. The Xperia X Performance's price remains the same.
But that's not the Xperia X's only problem. So far reviews of Sony's re-branded flagship have been mixed, most of them bordering on the "meh" side of the spectrum. Spec-wise, the Xperia X is more of a high mid-range device, while the Xperia X Performance takes the place of the "real" flagship. A Qualcomm Snapdragon 650, 3 GB of RAM, and a 1080p screen makes up the basic features of the smartphone. The 23 megapixel Predictive Hybrid AF is touted to be its killer feature, as well as a slightly new body design.
Although nominally the standard, the Xperia X would have trouble standing head to head with even the worst of 2016's flagships so far. The $550 mark definitely seems too much. So now, it's down to $499.99, with a solid $50 discount on Amazon, Best Buy, and B&H Photo. It doesn't seem like a limited-time promo, so the cut is likely to stay. Now to wait if the Xperia X Performance will be granted a similar favor.