Sony Xperia S60 and S70 tipped for European launch in August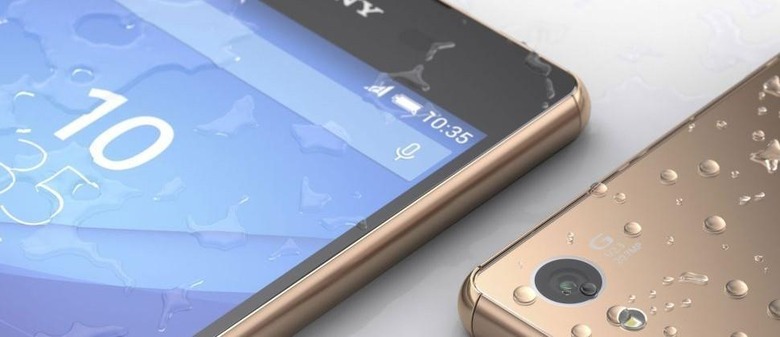 Rumors are floating around that Sony is set to launch new high-end Xperia smartphones ahead of IFA 2015. The devices would be priced near the high-end of the smartphone range for Sony and word is that the devices will kick off a new series. Details are scant at this point, but rumors suggest that the new series will be the Xperia S line.
In that series are rumored to be a pair of devices including the Xperia S60 and S70 smartphones. What details there are about these devices for now claim at least 32GB of internal storage. Other hardware is unknown at this time.
The S70 32GB smartphone will sell for around 780 to 840 euro and the S60 is expected to cost in the 650 to 700 euro range. That would put these new smartphones on par with the cost of the iPhone 6 and Galaxy S6 Edge. If Sony is going to play in that price range these devices had better have some very nice features.
Several color variations are expected for each device. Other than the pricing details and the amount of storage, not much else is known at this point. To sell in the high-end of the range Sony will need devices that are appealing in design and hardware. We will be on the lookout for more information on these smartphones.
SOURCE: Winfuture.de