Sony Xperia S Now Shipping Worldwide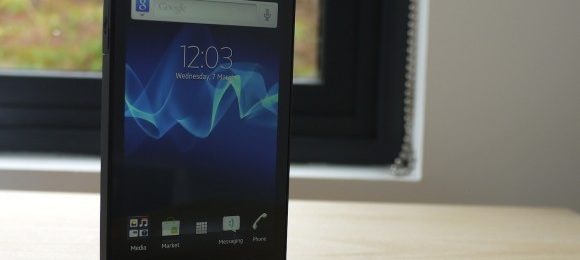 Sony's latest flagship smartphone, the Xperia S, has begun shipping today worldwide. The PlayStation-certified dual-core handset will arrive at retailers soon with Android 2.3 Gingerbread on board, but customers can expect an update to Android 4.0 Ice Cream Sandwich later this spring.
The Sony Xperia S features a 1.5GHz dual-core Qualcomm Snapdragon processor, 1GB of RAM, and 32GB of data storage with up to 1.5GB of app storage. It has a 4.3-inch 1280 x 720 TFT pixel-dense display, a 1.3-megapixel front-facing camera, and a 12.1-megapixel rear-facing camera with 16x digital zoom, LED flash, and 1080p Full HD video recording. For more details on the device, make sure to check out our full review.
The device comes in black or white and features a unique transparent navigation bar that runs across the phone just below the screen. Sony hasn't revealed the pricing and exact date of availability and is leaving that information for local retailers to announce soon. A US version is expected to arrive on AT&T and will be called the Xperia Ion, priced around $200-300. However, it will be missing the transparent element in the design.
[via Android Community]