Sony Xperia phones now capable of Twitch game streaming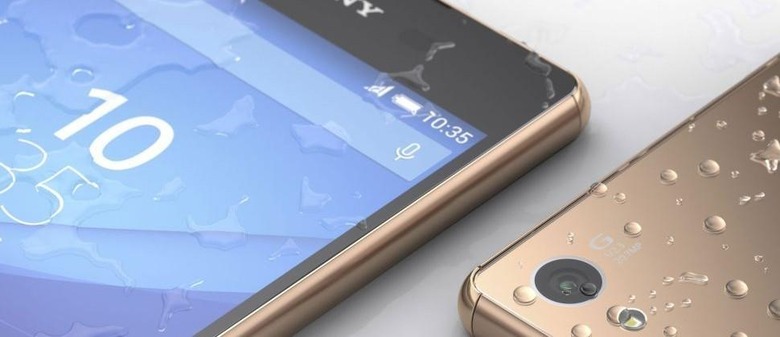 Live-streaming footage of video games has become a staple feature across the current generation of game console and PCs, thanks to the popularity of the Twitch service. However, one platform gameplay streaming and broadcasting hasn't yet become common on is mobile devices like smartphones and tablets. Well, that could be changing sooner than expected, as Sony has partnered with Twitch to release a new Android app that lets users broadcast their gaming from select Xperia devices.
The app, called Live Screen Streaming, is now available on the Google Play Store, and for now is only compatible with Sony's Xperia Z3+, Z4, and Z4v phones, along with the Z4 tablet. Gameplay footage can be shared straight to Twitch or YouTube, just like on consoles.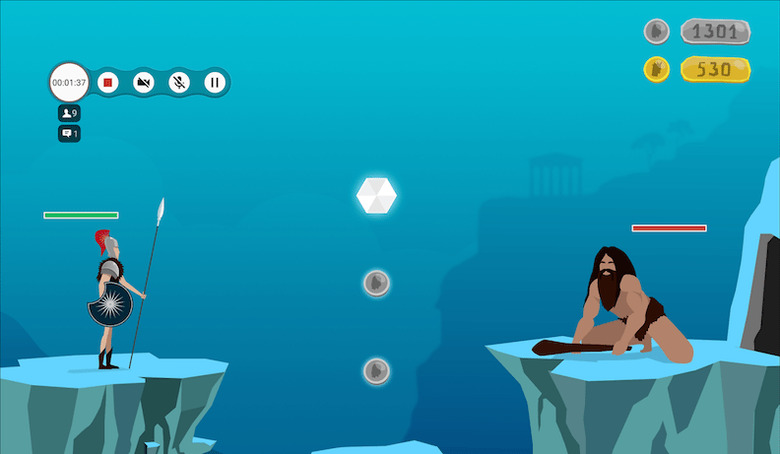 The app isn't just tied to games, however, as any app or activity on the Xperia can be broadcast. An overlay with controls will appear on the screen when broadcasting, also showing how many users are watching and commenting. Users can also choose to have their footage simply recorded and saved to the device, making it available for sharing at a later time.
The reason the app is limited to Sony's devices is because it was actually developed by Sony Mobile in partnership with Twitch. This is the first time Twitch has been available on smartphones in such a way, as previously it meant that app developers had to build Twitch software directly into their apps, making broadcasting available on a title-by-title basis.
SOURCE Live Screen Streaming