Sony Xperia P ICS update rolling out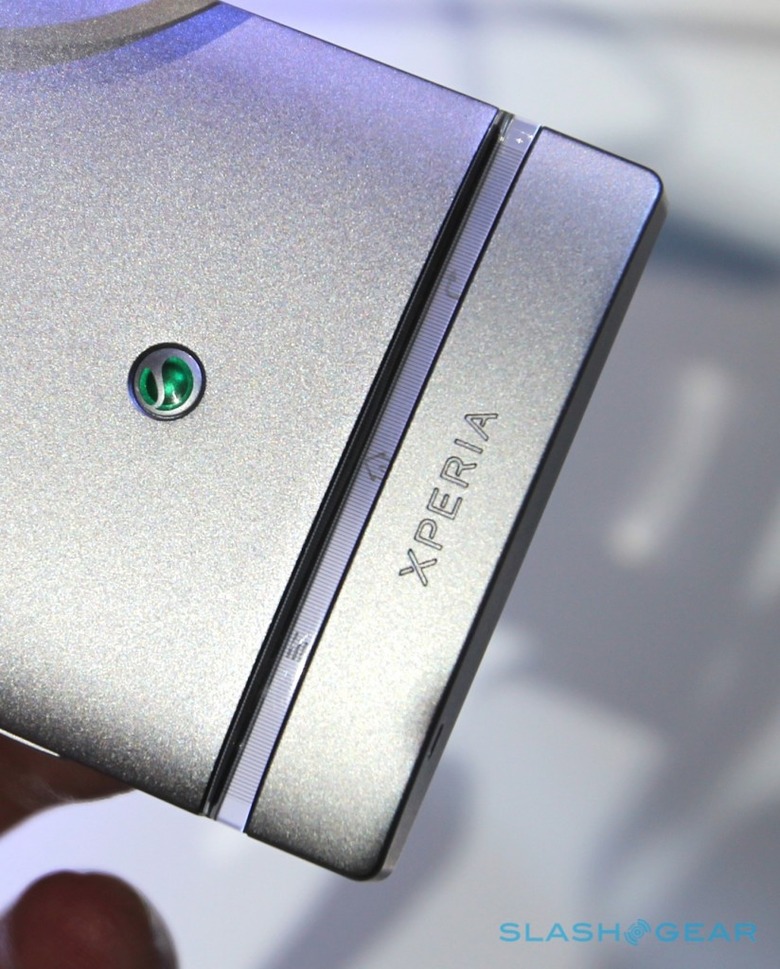 Sony has made good on its promise to update the mid-range Xperia P today, with an Ice Cream Sandwich upgrade currently rolling out to users of the handset. Just with other Sony updates, you won't be able to pull this one down over-the-air; instead, you'll have to fire up the PC Companion software on your desktop or Bridge for Mac in order to get access to the new features Sony has added to the handset.
According to Sony, new features include some rejigged media applications, including Walkman, Album, and Movies, not unlike the Ice Cream Sandwich update for the Xperia S. Walkman takes the place of the default media player, while Movies pulls in your media and displays relevant information such as actors and plotline.
Sony has also added what they call an "extended standby mode." By powering off certain functions of the handset, the standby time can be extended "up to four times" the default. That will heavily depend on how the user has the device configured, however, and by how much data is being pulled down in the background. Sony has also improved the lockscreen on the phone, and added resizable widgets too.
Naturally, other Ice Cream Sandwich features are along for the ride, such as the mobile data consumption tool, allowing you to keep an eye on how much data you're using and letting you place limits on what you use for the month. Finally, a Recent Apps button has been added that should help you find what you're looking for in the endless app screens. Sony says the update should be rolling out from today, but owners with different carriers variants may have to sit tight as it rolls out over the next few weeks.
[via Android Police]