Sony Xperia P and Xperia U to land May 28 in UK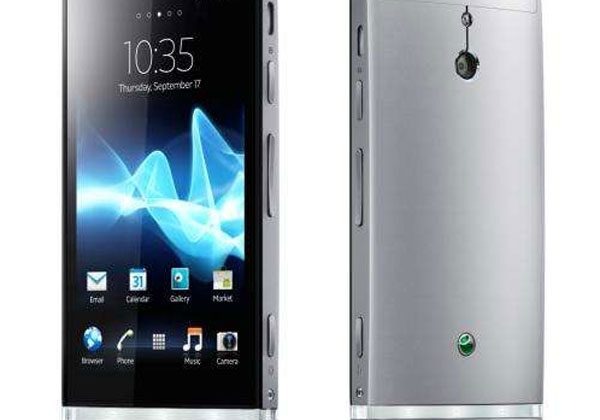 UK retailer Clove has announced a change in the launch date for Sony's Xperia P and Xperia U smartphones. The original launch date was set as May 7 when the devices were announced at MWC 2012. The new launch date is set as Monday, May 28. Both the smartphones are part of the NXT series with the P coming in black or silver and the U coming in white or black.
The P will cost £275.00 via Clove and runs the Android operating system. The device has a four-inch screen and uses a 1 GHz dual core processor. The rear camera is an eight megapixel unit and can capture photos along with HD video. Internal storage is 16 GB, and the phone has NFC along with HDMI and DLNA connectivity.
The Xperia U is significantly cheaper than the P at £170. It runs Android and has all the expected features such as Wi-Fi and GPS. It has a 3.5-inch screen, a 1 GHz dual core processor, 512 MB of RAM, and 4 GB of internal storage along with 2 GB for app storage. Its rear camera is a five megapixel unit that can capture 3-D images, and it has a front camera as well.
[via Clove]