Sony Xperia I1 "Honami" Waterproof Teaser Whets Our Appetites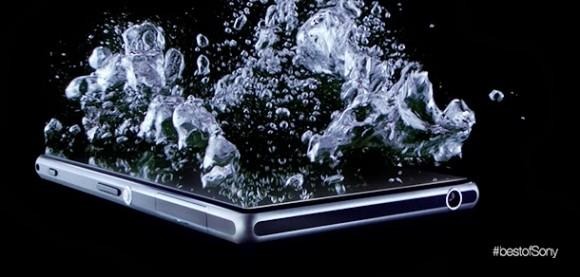 Sony's teasers for the upcoming Xperia i1 "Honami" continue to drip out, ahead of the smartphone's expected unveil at IFA 2013 in a few weeks time. Latest is confirmation that, like the Xperia Z and Xperia Z Ultra before it, the Xperia i1 will be waterproof, with a suitably splashy image showing the handset stirring up some bubbles.
Sony has been making a key feature of water-resistance on its recent high-end devices, a welcome carry over from the company's products from the Japanese market. It does have a few caveats, however; all of the ports need to be covered up by their individual flaps, including the headphone jack if you want to play in the water.
Still, it's a neat addition and a good differentiator from most other Android phones on the market. Other specifications we're expecting to see include a high resolution camera – somewhere in the region of 20-megapixels, in fact – and a 5-inch Full HD 1080p display.
Inside, meanwhile, there's tipped to be Qualcomm's Snapdragon 800 2.2GHz processor, paired in this case with 2GB of RAM and 16GB of storage. The battery is tipped as a 3,000 mAh pack.
Previous teasers have shown us the Honami's power button, while less official leaks have also shown the phone with a range of what appear to be modular camera accessories, dubbed Lens Cameras. These seemingly clip onto the Xperia i1 and add better photography abilities to the handset.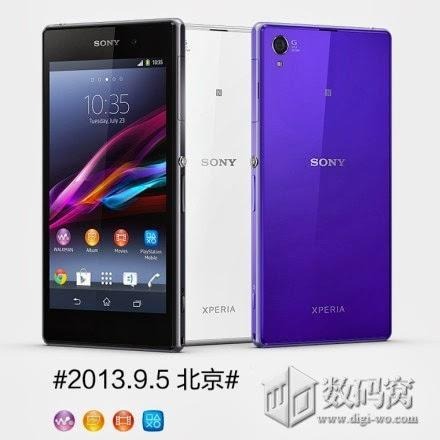 As Android Community reports, three color options are expected, with black, purple, and white versions of the phone spotted on Chinese site digi-wo. Again, that would be in keeping with Sony's previous high-end Xperia launches.
We'll know for sure at IFA 2013, when Sony is expected to reveal the new flagship officially.