Sony Xperia GX and SX deliver LTE to Japan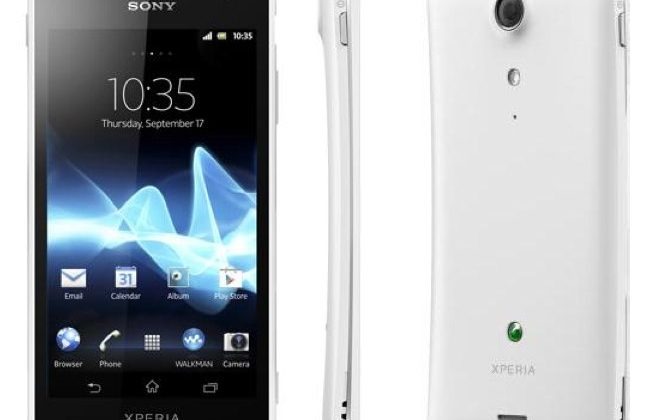 has
a pair of new LTE smartphones for the Japanese market, the Xperia GX and Xperia SX, each running Android Ice Cream Sandwich and toting features like a 13-megapixel camera. The Sony Xperia GX is the flagship of the pair, with a 4.6-inch Mobile BRAVIA display, 1.5GHz dual-core processor, and a 13-megapixel camera with HD video recording and LED flash.
It also gets 16GB of internal storage and has a slick curve to the casing, reminiscent of the Xperia arc. Sony will offer it in white and black, both getting the customized UI the company is so fond of and loading it with a new super-speed Album app for faster photo access even with high-res pictures.
As for the Sony Xperia SX, that's apparently the world's lightest LTE smartphone at just 95g, but packs a 3.7-inch Mobile BRAVIA display, 1.5GHz dual-core processor and 8GB of internal storage. It has an 8-megapixel camera and various Japan-only features, like an infrared port and mobile TV. It, too, will be available in black and white.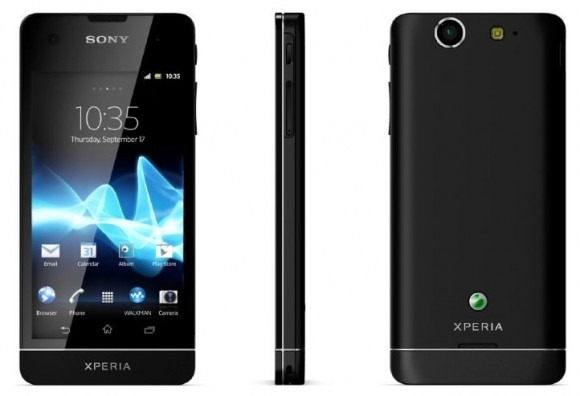 Each has HDMI connectivity and DLNA streaming, and the LTE – with the right network – is capable of up to 75Mbps downloads. No word on pricing, but they'll arrive in Japan this summer.