Sony Xperia E1 official with 100dB speaker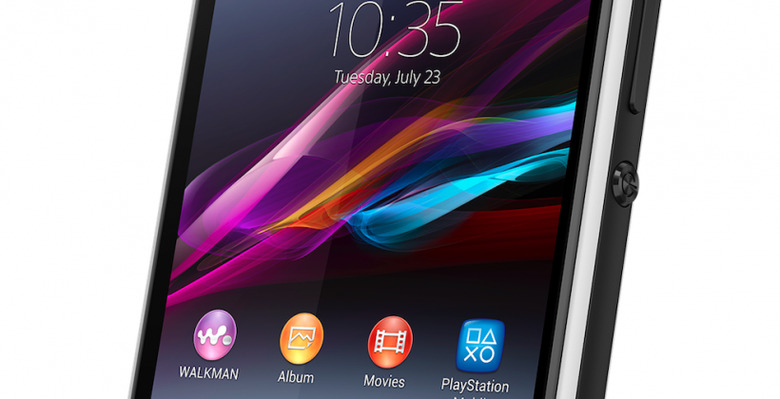 Inside the Sony Xperia E1 you'll find one massively powerful speaker – that's the headliner item in this device, while everything else pales, ever so slightly. Of course as Sony doesn't want to be caught with a phone that only does one thing, you'll also find powers like "shake-to-shuffle" for music and Sony's newest "WALKMAN" app – as well as a 30 day pass for Sony's Entertainment Network music streaming service. There's a 4-inch display up front, too.
This machine isn't meant to go to war with the Xperia Z1 or even the Xperia Z from last year. Instead, with a 4-inch WVGA (800 x 480 pixel) display and 1.2Ghz processor, you'll be hitting for the mid-tier. With a price-point tipped at well below their average for mid-tier devices. This device will be released with "fast data speeds" with Cat 14 HSPA+ for international data as well as basic speeds here in the USA.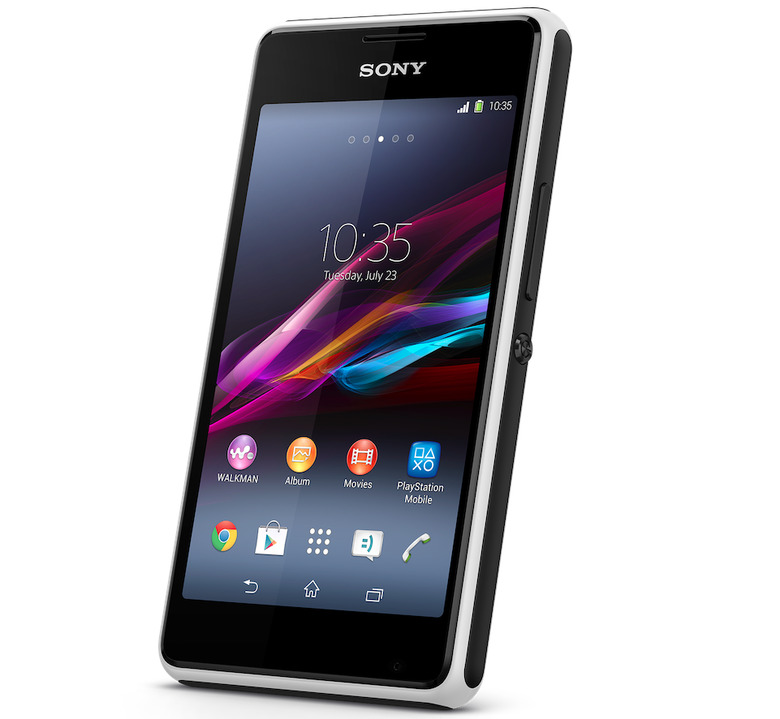 This device works with 512MB of RAM and 4GB of internal storage. You'll find no microSD card slot here for expansion, but you'll be listening to everything in the cloud anyway, right? Inside is also dual-SIM compatibility for international chat as well. Here with availability in white, black, and purple, we'll more than likely see this launch happen internationally first, then in a smaller way in the USA, if at all.
We'll be checking this device out at Mobile World Congress 2014 without a doubt. There we'll see a whole new batch of devices from Sony and the rest of the most major smartphone manufacturers, with an international tip up first. Stick around as we see the smartphone universe transform once again, straight from Barcelona!