Sony Xperia Android 10 update schedule officially revealed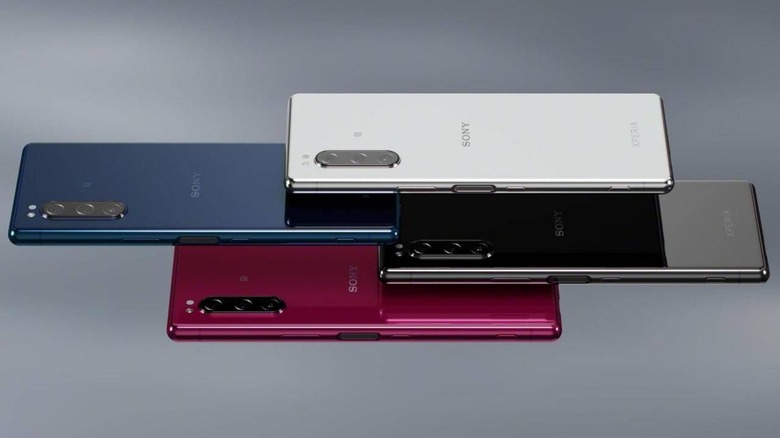 With rumors of Sony silently winding down its mobile business despite PR statements from executives, it's probably not much of a surprise that the company is hardly able to keep up with the latest in Android updates. That makes it an almost pleasant surprise when it does make a public commitment to upgrade its most recent phones to the most recent Android version. At least starting sometimes next month at the earliest, that is.
Sony isn't exactly known for offering a great Android experience as far as its software goes. It is, however, known for helping Android ROM developers get things up and running, enabling third-parties to offer the experiences it couldn't. There isn't any massive improved from the company in that regard but at least now it's being upfront about its plans.
Months after its public release and after other OEMs both big and small have chimed in, Sony is now revealing which phones will be getting an Android 10 update and when. Unsurprisingly, right at the top of the list is the Xperia 1 and the Xperia 5, its latest flagships, that will be getting Android 10 in December. These will be followed by the mid-range phones and slightly older ones starting early 2020, including:
- Xperia 10
- Xperia 10 Plus
- Xperia XZ2
- Xperia XZ2 Compact
- Xperia XZ2 Premium
- Xperia XZ3
Notably missing from this list are the Xperia phones that launched in 2017, particularly the Xperia XZ1 and earlier Xperia XZ Premium. In theory, these should still be eligible for one last Android update but Sony doesn't make any two-year support commitment anyway.
Of course, these are only rough starting periods and their actual arrival could be delayed even further by phased rollouts and operators. That said, given how rare and how slow Sony does updates, owners of these phones should probably take what they can while they can.