Sony Xperia Android 10 Could Roll Out Next Month With A Very Short List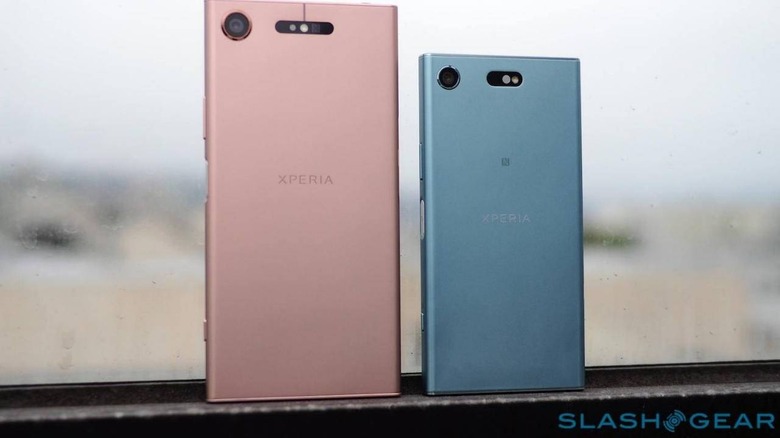 Sony hasn't exactly been in the smartphone news recently and when it does, it's almost not in a good light. The company once held a very favorable position among Android fans for its design, cameras, and commitment to open source Android and modding. All of those have practically disappeared over time and, despite its almost vanilla Android experience, it is just as late in the update game as bigger smartphone vendors. And when it news of its Android 10 update plans are revealed, it might be received not with applause and praise but with disappointment and regret.
Sony has whittled down its smartphone line over the years, doing away with many of its low-end and mid-range models. Even if you consider the phones that are released only in Japan, you can probably count all of the Xperia phones released in the past two years in your hands only. Including feet if you count "Ultra" and "Compact" variants.
The phones that will get an Android 10 update is far, far fewer than that, though. Japanese carrier NTT DoCoMo released a list of phones under its care that will receive the latest Android version around December and only seven are listed, one of which might even be unknown outside of Japan
- Xperia XZ2
- Xperia XZ2 Premium
- Xperia XZ2 Compact
- Xperia XZ3
- Xperia Ace
- Xperia 1
- Xperia 5
Just as important as what's included is what isn't, namely the Xperia XZ1 from 2017 or even the Xperia 10 and 10 Plus. The latter may have not been made available to the carrier or to that market but the absence of the Xperia XZ1 suggests Sony may have reneged its two-year update guarantee.
This might just be applicable for NTT DoCoMo but the previous years suggest this would be the same for international Xperia models. Sumaho Info even theorizes that, since the Japanese models get their update later than international ones, Sony might start rolling out Android 10 to the listed phones by November.