Sony XAV-AX200 car audio system includes Apple CarPlay and Android Auto support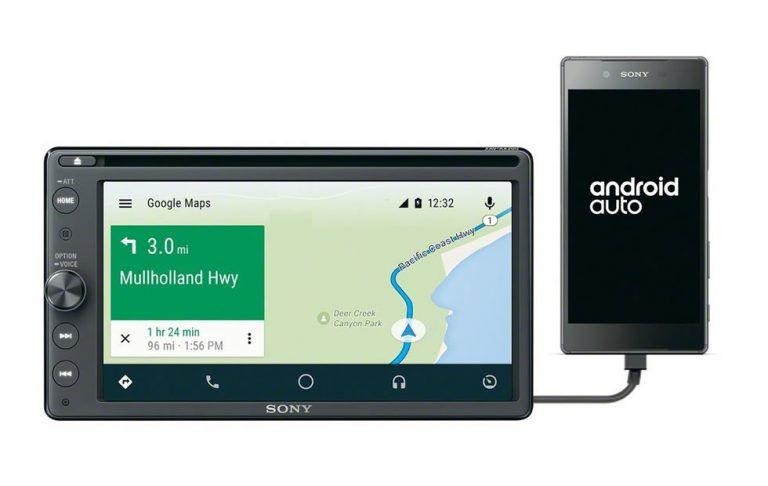 The focus these days on self-driving smart cars and built-in Apple CarPlay or Android Auto may seem to make more focused and dedicated in-car audio systems obsolete. Sony's latest announcement reminds car owners and lovers that there's always room for both. In particular, the new XAV-AX200 receiver supports both infotainment platforms, just like its predecessor, the XAV-AX100 pictured above. Sony, however, also throws in a feature that may sound old school by now: a DVD player.
Most of our entertainment these days come from the Internet, either streamed or downloaded beforehand. But even in this age, Internet connectivity still isn't guaranteed in all areas. That's especially true when you're on the road. So when the Internet fails you, it's good to always have an offline backup like a DVD.
Of course, that's hardly the only thing the XAV-AX200 is capable of. It supports both Apple CarPlay and Android Auto integration so you won't have to check your loyalties when you need to connect your phone to the car. With Bluetooth support, you can make or take calls without taking your hands off the wheel. But when it's safe to do so, the 6.4-inch touch screen will let you easily navigate through the options and features that the system offers.
As for those features, the XAV-AX200 supports input from three external cameras, one of which is always assigned to reverse. There's also built-in support for satellite radio via SiriusXM. And audiophiles will probably love the support for loseless FLAC format, even if it only works via USB.
Sony also announced the MEX-GS820BT receiver that, while not exactly supporting CarPlay or Android Auto, still connects with Android and iPhones for voice-controlled hands-free operation. Both the Sony XAV-AX200 and the MEX-GS820BT will be available in North America towards the end of the year. No pricing details have been disclosed.