Sony X Headphones made in cooperation with Simon Cowell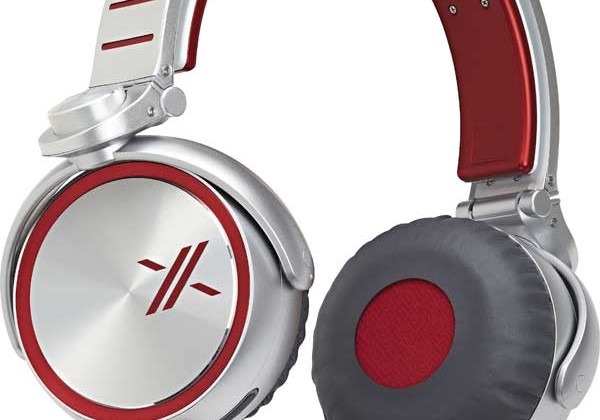 Sony has announced that it has a new set of headphones coming soon that were made in cooperation with Simon Cowell. Cowell is known for his blunt and scathing comments on The X Factor and American Idol. The new headphones are called the X Headphones and are designed to provide high-quality sound.
The headphones are designed with a high level of noise isolation and to provide exceptional bass response. Sony uses 50 mm drivers to deliver full-range audio capable of high-quality playback of all music genres. The headphones use memory foam ear pads for comfort and to provide an acoustic seal no matter the shape of the user's ears or head.
The tight seal the ear pads form also help to improve the sub-bass reproduction capability. Sony put a lot of effort into the style of the headphones as well, and they remind me more than a little of the Beats line of headphones. The headphones have an aluminum headband and swivel mechanisms allowing them to be folded for portability and storage.
The swiveling ear cups also allow listing flexibility, and the headphones ship with a carrying case. Sony designed the X Headphones with removable cable, and each set of the headphones will ship with two different cables. One of the cables is a standard 3.5 mm straight cable, and the other has a three-button Apple compatible remote. The headphones will launch on September 15 for $299.