Sony Worldwide Studios is getting a new chief - just in time for PlayStation 5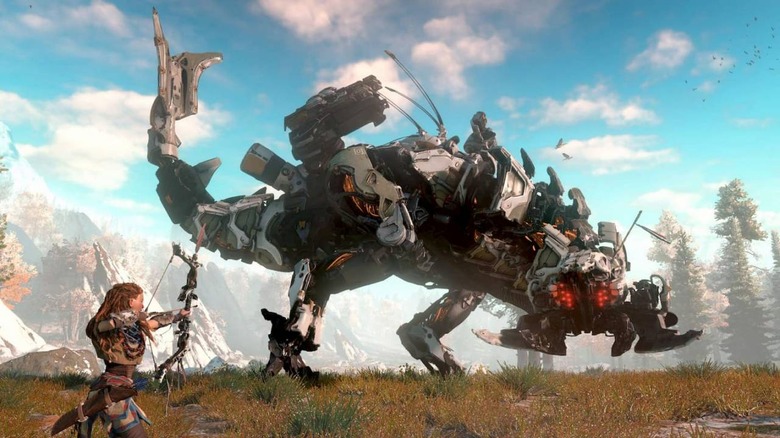 There's a pretty big shake up going on at Sony Interactive Entertainment's Worldwide Studios today, as Guerrilla Games co-founder Hermen Hulst has been announced as the new head of the company. That means current president Shuhei Yoshida will be stepping down from that role, but he isn't leaving Sony – instead, he's heading up a new initiative primarily focused around independent developers and the games they make.
Sony announced the Worldwide Studios boss swap in a press release today, saying that it goes into effect immediately. In his new position, Hulst will be leading "all game development" across the 14 developers that comprise SIE's Worldwide Studios, so he's going to have a pretty big influence over Sony's first-party games from here on out.
It isn't much of a surprise to see Hulst promoted to this role. Ever since 2004, the company he helped create has exclusively made games for Sony's PlayStation platforms, with Worldwide Studios acquiring Guerrilla back in 2005. Guerrilla is known primarily for the Killzone franchise, but more recently, it produced Horizon Zero Dawn, a PlayStation 4 exclusive that was very warmly received.
Yoshida, on the other hand, will report direct to Sony Interactive Entertainment president Jim Ryan. Though it seems Yoshida doesn't have a formal role yet, the company said that he'll "concentrate on our diverse community of independent developers, ensuring they have the tools, technology, and services to reach PlayStation's large community of gamers successfully."
So, essentially, Yoshida will be working alongside independent studios to make sure they have what they need to bring their games to PlayStation. With that in mind, indie games could play a pretty role with the PlayStation 5 from day one. We'll see how everything shakes out, so stay tuned.