Sony Walkman NWZ-WH303 and NWZ-WH505 integrate speakers, headphones and music player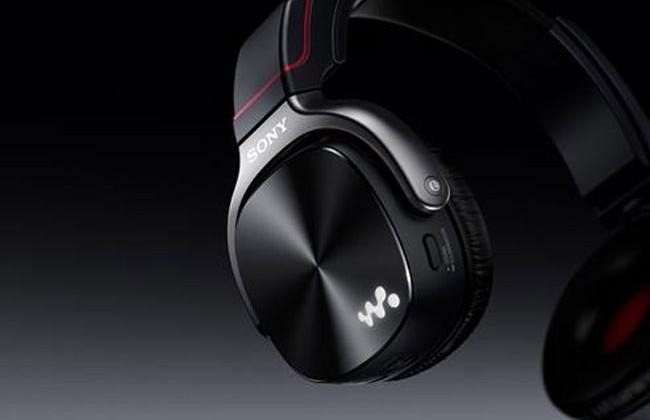 Sony has announced new products for its Walkman WH series called the NWZ-WH303 and the NWZ-WH505. Both of these products offer users three different ways to listen to their favorite music in one device. Both products have headphone drivers that are able to switch between different sound modes.
The available sound modes include dynamic, enhanced bass, and a mode for clear sustained mid to high range vocals. Users can wear either one of those products like a normal set headphones for private music listening. Another way that the headphones can be used is by placing them around the neck and activating the surround sound speaker.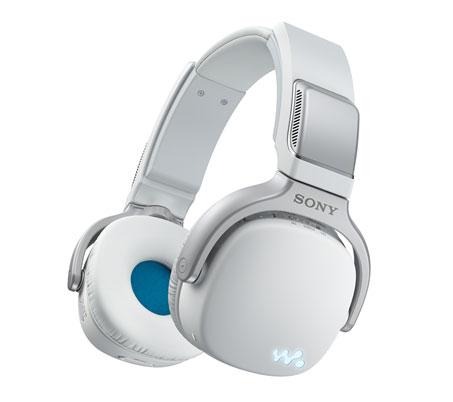 That surround sound speaker plays audio allowing multiple people to listen and uses Sony proprietary xLoud and VPT for Speakers technology. The integrated digital music player can play music for 20 hours per charge and has 16 GB of integrated storage for the WH505 model. The WH303 version has 4 GB of storage.
Both sets of headphones can get enough power to last one hour after a three-minute charge. The drivers inside the WH505 headphones are 40 mm dome type. The drivers inside the WH303 are 30 mm units. Both units have the same 1000 mW input power. The WH505 has 105 dB/mW sensitivity, 40 ohms impedance, and a sound range of 5-25,000 Hz. The WH303 has 107 dB/mW sensitivity, 30 ohms impedance, and 30-20,000 Hz sensitivity. Both devices are compatible with Mac and Windows computers and both are available in black with the WH303 also being available in white. Pricing is unannounced at this time.
SOURCE: Sony