Sony VPL-VW90ES 3D Projector for the Home Announced, Due in November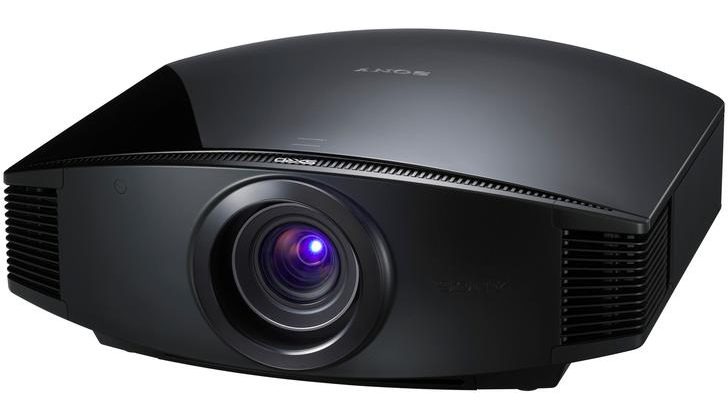 No surprise here that Sony's pushing even more pieces of technology with 3D somewhere in the equation. This time around, though, it's not meant for somewhere like your office, but entirely for your home. While their 3D HDTVs may not be taking off as well as they'd like, perhaps due to their price, that's not going to stop them from giving consumers out there plenty of options to choose from when it comes to full 1080p HD 3D viewing.
The VPL-VW90ES 3D projector is meant entirely for your living room, as Sony Professional is aiming it for the home theater enthusiast. And, by enthusiast, that may be an understatement. Featuring a dynamic contrast ratio of 150,000:1, you should be happy enough with the crisp images displayed on your . . . Wall. Sony's also shoved their proprietary Advanced Iris 3 technology into the package. It will also utilize the same active glasses technology that Sony uses in their BRAVIA HDTV line-up.
Sony hopes that with the projector, and the technology empowering the 3D technology therein, you'll be offered up the most comfortable and "natural" experience. Apparently they're hoping you'll watch it more than once. The projector can also do 2D to 3D conversion. As for a release date? Well, Sony's tagged November 2010 for that, but only in the UK. No word on an international release, either. As for the price, well, that will be a cold £6,000.
[via TechRadar]