Sony VAIO VCC111 Chromebook photos and manual leaked by FCC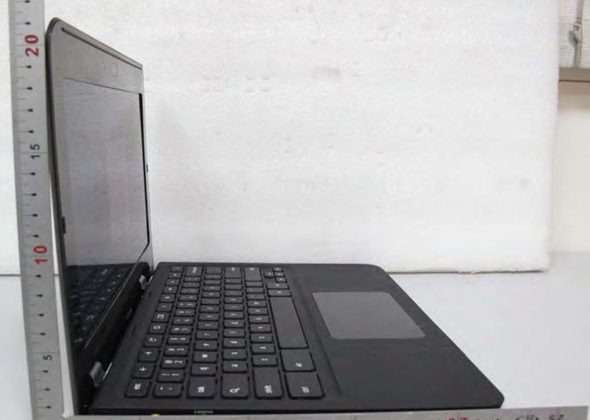 An unannounced Chromebook from Sony has surfaced on the FCC website this week. The Sony VAIO VCC111 Chromebook has been pictured in several photos along with a user manual, all of which were recently published after the FCC's confidentiality agreement with Sony had lifted. The original filing actually dates back to last September.
The Sony VAIO VCC111 Chromebook appears to have a 11.6-inch display, a top row of Chrome-specific hot keys, USB 2.0 ports, HDMI, SD card reader, SSD storage, and headphone and microphone jacks. It also has a 4100mAh 31 Whr removable battery, but other details on processor and memory haven't been specified.
Typically showing up at the FCC suggests an imminent product launch, but not always. Sony may have been interested in joining Samsung and Acer with its own Chromebook, but it's sure taking it slow, considering the FCC filing dates back 6 months ago. Chromebooks haven't exactly been a hit and recent buzz around Ultrabooks leave a question mark on the fate of this Sony VAIO VCC111.
[via Laptop Reviews]