Sony Vaio Fit 11A repair reservations now open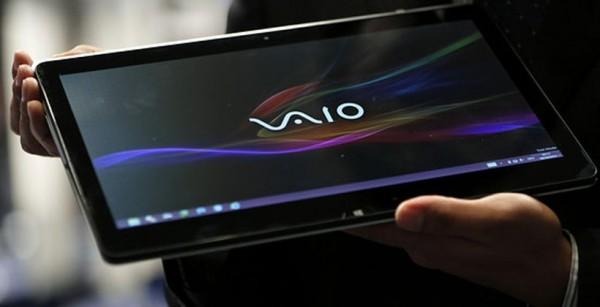 Earlier this month, Sony kicked off a battery safety notice, advising owners that the Vaio Fit 11A's battery posed a fire risk, and that the laptops should not be used until fixed. That warning has been updated, and reservations are now being taken to have the laptops repaired.
The notice went out on April 11, when Sony made known the battery packs (which aren't user-removable) provided by an unspecified third-party supplier could potentially over heat, causing a fire and damage to both person and property.
Today Sony announced that it is now taking reservations for the needed repairs, which will be performed for free under the recall. The company says it has worked with its third-party battery supplier, and that the replacements will start in the middle of May, specific date unknown.
Those who aren't certain if they have a potentially faulty Vaio Fit should check their serial number on Sony's website. If the product is under the recall, Sony says users should submit their contact details on its support website, or call the support hotline to proceed.
SOURCE: Sony