Sony Vaio Fit 11A laptop batteries pose fire risk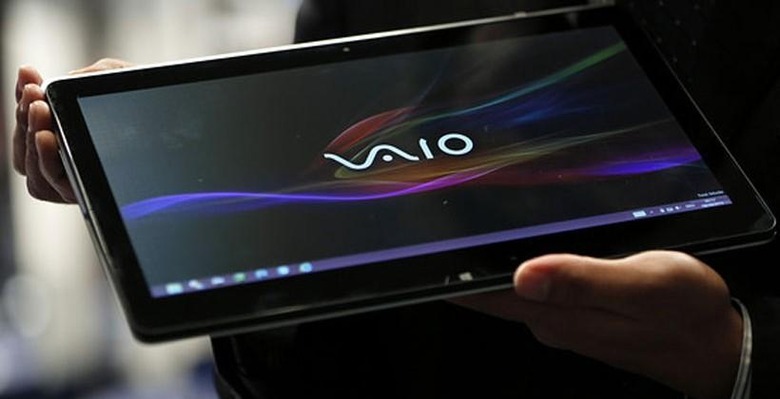 Battery recalls are nothing new in the computer world. Over the last few years, millions and millions of batteries used inside notebook computers have been recalled due to fire risk. Late last month Lenovo issued a battery recall for some ThinkPad machines due to the risk of fire.Sony has now issued another battery notice. Sony is warning consumers that there is a risk of fire associated with the battery packs inside the Vaio Fit 11A notebook. Sony wants owners of these notebooks to stop using them as soon as possible.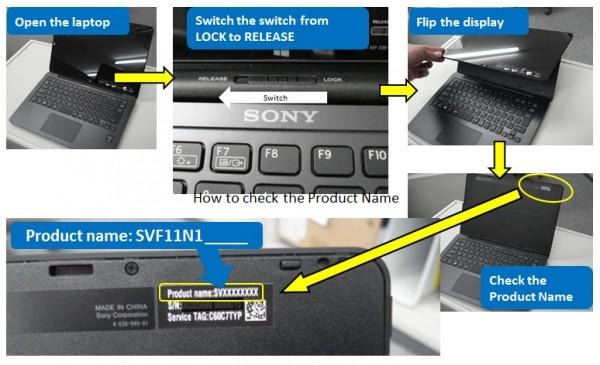 There are 25,905 Vaio laptops covered in the battery warning. Of those machines, 497 of them were sold in the US, 7158 were sold in Europe, 2088 in China, and 3619 were sold in Japan. The sales numbers for this particular notebook in the US are very low.
There is no word at this time of exactly what is causing the battery issue. One of the big issues with this particular machine is that the battery packs inside are non-removable. Sony will repair or replace the machines for affected users. Users need to check if their machine is covered by opening it up and looking behind the screen at the product name sticker. If the product name is SVF11N1xxxx, the machine is covered in this recall.
SOURCE: WSJ